We love making our clients happy!
Our clients mean the world to us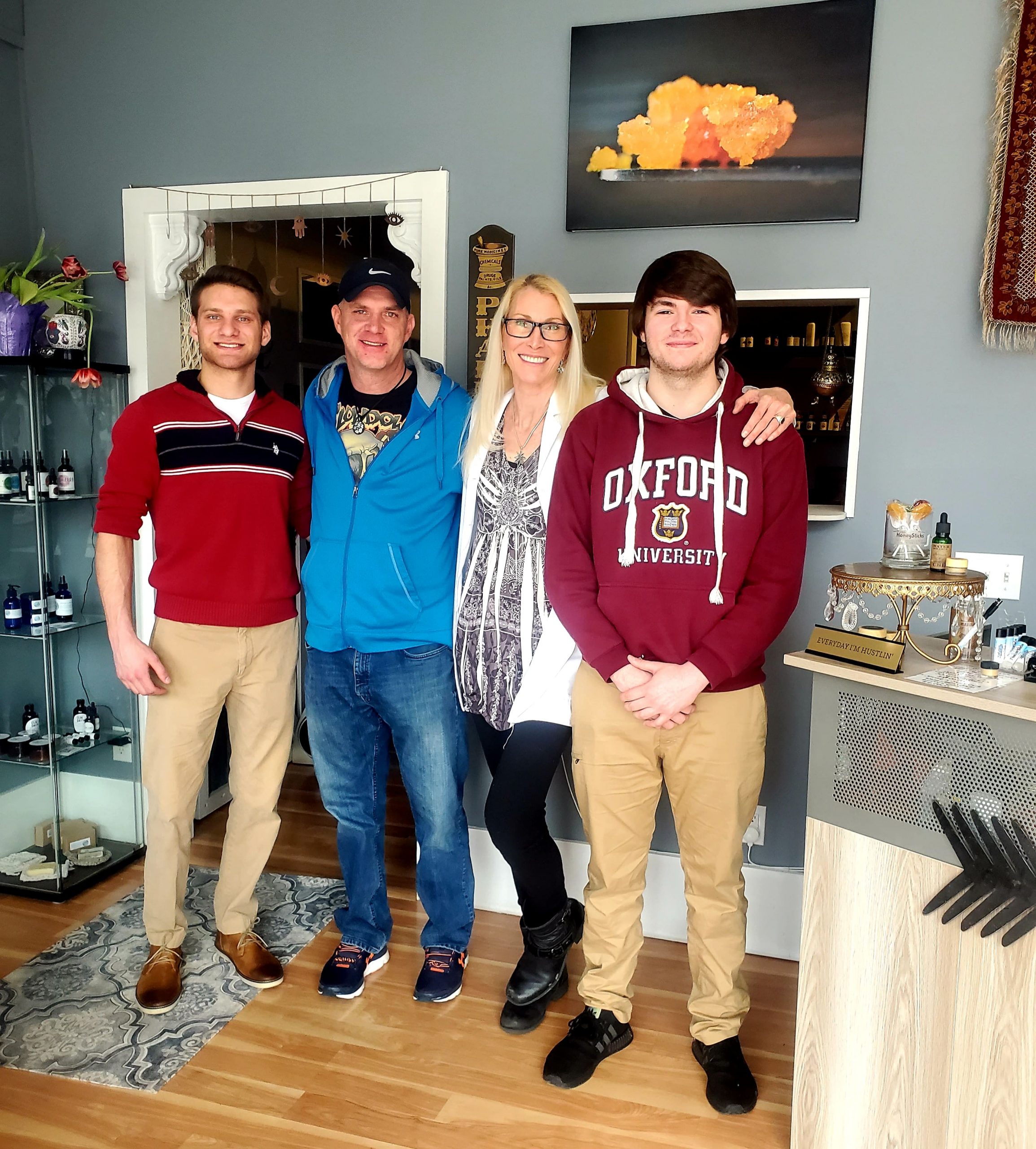 Some of our recent clients were incredibly generous and shared their feedback with us.
Our wonderful clients have given us the gift of feedback on all areas of our services. 
Please feel free to scroll through these testimonials or use the convenient search filter to find exactly what interests you.
If you have had an experience with Holistic Caring and/or The Green Nurse that you would like to share and be featured on our website, please submit the Testimonial Form.
Nurse Practitioner -Adult APRN
Edgemont, Arkansas
I have really enjoyed learning about cannabis as I use to be against marijuana. I am looking forward to continuing to learn and helping myself, family, and patients. Thank you for this course and continuing support in becoming a health coach.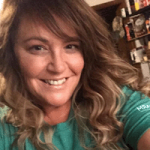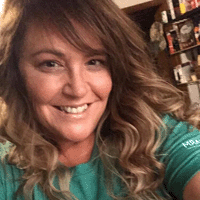 Sherri has a way about her—- she meets you exactly where you're at. There's never pressure to be anything more or less than you desire… She's an amazing teacher in this way, sharing her wisdom and giving you the tools, yet allowing you to grow at your own pace. Sherri also brings in the connection of the plant with Spirit, so we as healers can show others the ways of healing mind, body, and spirit using plant medicine.
Sherri has helped me work through stigma as a nurse and coming out of the cannabis closet.  We've discussed how to determine and present our why's including sharing our personal stories about healing using plant medicine.
There has been much research and development including lots of exploration of products including but not limited to the various routes of administration, durable medical equipment, and discussions about dosing protocols & product combinations. I've had the pleasure of gaining hands-on cannabis clinical experience via observing zoom consultations AND in person at dispensaries throughout the Boston area. 
Lastly, she shows you the in's and the out's of how to navigate the business aspect of affiliations, marketing, and formulating multiple income streams. In my professional opinion, she's worth every single penny.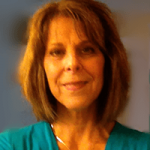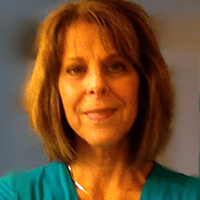 Registered Nurse
Highland, NY
As an Integrative Health & Wellness Nurse Coach trained as a Cannabis Consultant/Coach I have sought out knowledge and treatment to control the chronic insomnia, and joint pain related to chronic Lyme Disease, and fibromyalgia that I have experienced for several years. The only product that helped me sleep more that four hours was obtained through CBD! Through education, trial experience and the help of Holistic Caring team members I now sleep 6-8 hours a night, and experience less joint pain!
I am just finishing up the LCHC program and I must say, that it is very educational. The program is easy to navigate and very full time job friendly. I am looking forward to starting my practice as a licensed cannabis coach.
I started looking in to Medical Cannabis on Monday Evening, and by this Morning, I had an approved card through the State of Iowa. I wouldn't have been able to get through everything without all the members here who helped answer my many questions. I found a lot of people wondering how the process worked for me – so I will write out here as best I can.
 I found out that "Chronic Pain" is an allowed condition under Iowas Medical Cannabis Law. I felt that I qualified due to lingering back pain from an old warehouse job I worked (lift with your legs – not your back!)
 I connected with The Green Nurse and was directed to their Patient Intake Form.
After filling that out, the wonderful Nurse Carey Lee reached out to me for a consultation and we determined that Medical Cannabis + CBD was a potential avenue for relief.
After my consultation I was directed to a specific doctor who was able to fill out my application form for Medical Cannabis with the state of Iowa. I submitted that form this morning, and 45 minutes later it was already approved and I have my temporary card, while waiting on my Physical Card in the mail.
The upfront cost including consultation and application fees is something to be aware of – the product at the dispensaries is also relatively expensive
All of that being said – if you are looking in to acquiring a Medical Cannabis Card for the State of Iowa – I can't recommend "The Green Nurse" highly enough – from start to finish it was an easy process, with very little stress on my side.
I am 45-year-old male who has struggled with anxiety throughout my life. My anxiety struggles come and go. Last year, I was involved in a car accident that created issues with my body. I started to experience cold clammy hands and feet. I started to see a psychiatrist who prescribed anti-anxiety medicine, but I did not like the side effects. Particularly, having foggy episodes in the morning. Recreational use of cannabis became legal in my state last year. I looked into self-medicating with the recreational market to assist with my condition. I was not feeling better. I came across The Green Nurse in my search for more information to help me figure out if cannabis was right for me.
I worked with the The Green Nurses and Sherri Tutkus was the nurse that helped me. I had two consultations that included education and my medical card. She created a care plan that included other information besides cannabis to help me. I was impressed with the plan that Sherri created for me which also included nutrition and exercise education, referral to therapists and local organizations to compliment a treatment plan. I believe this was the best decision I have made about my health. I was able to come off the anxiety medicine as the CBD provide relaxation and regulates my mood during the day and I no longer get clammy hands and feet. And THC is introduced in the evening for sleep.
I am slowly coming off sleeping pills, a habit developed over the past several years. I firmly believe that as I age, working with Sherri and The Green Nurse has in effect extended my quality of life by 100%.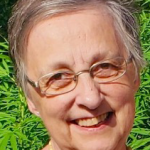 On February 29, 2016 I was diagnosed with stage 4 pancreatic cancer. After a grueling series of chemotherapy and radiation, I was supposed to have less than one year of life and was placed on hospice care.  My oncologist suggested that I try the use of medical cannabis to  help my symptoms.  Nobody expected that I would survive this cancer. I  was connected with the The Green Nurse and Sherri Tutkus came to my home and we discussed the benefits and the use of CBD and THC.
I started learning and she guided me to use the plant as well as giving me  instructions on other things that I could do to help make it work better. I have to thank her and her organization for giving me my life back.  I know that my complete disappearance of the cancer is a miracle, but I can certainly thank Sherri and her great work to help me with this process which helped me beat the odds. I continue to be in contact with her and I find a lot of help every time I call for some concern. Thank you again for your help and your constant support.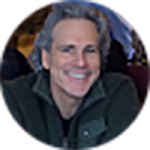 I have referred many friends and patients to Sherri Tutkus for help with understanding how to use medical marijuana consciously for a variety of symptoms including my sister with great results. She is a gift to everyone who is trying to sort through the confusing and overwhelming choices green medicine has to offer.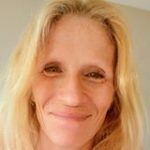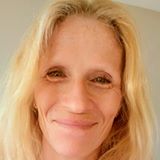 I thoroughly enjoyed meeting you and being interviewed for The Green Nurse Podcast.  It was an honor and privilege to get a chance to share some nitty-gritty details on DIY psychedelics, cannabinoid medicine, the cracked systems of care and TSC talks.  Your interview style was engaging, supportive and just plain awesome. Looking forward to future collaboration and thanks again for the wonderful opportunity to discuss "living our best lives"
I wanted to say thank you, Sherri,  again for giving Jack Devin and Kyle McCrea the opportunity to speak with you the other day. I talked with both of them about the important role they are playing in educating their peers on being knowledgeable about healthcare options available to this upcoming generation.  We have all been touched by the opioid crisis and there has to be a better way – and that's through education.
I was also glad I got the opportunity to sit in and listen to you.  I myself have always chosen to take the more 'natural' approach in caring for myself and others.   This has been a challenge in my career as an RN as I am witness to what I consider to be the overuse and misuse of pharmaceuticals.  I do realize there is plenty of good, but also there are other ways for us to take care of ourselves.
What I found most interesting and educational for me while listening to you on Sunday was subject of the Endocannabinoid System!  Something that is not spoken about in the medical world (at least not in my career experience).   This is something that I have been looking more into since our meeting and it is also something that I know I have been instinctively practicing, even though I didn't have a name for it.
So with all of that being said, I think you are doing a great service in bringing forward the important place that cannabis holds so others can live their best lives!  Thank you!