We can help! We have a plan for you!
At Holistic Caring & The Green Nurse, we've cared for thousands of Seniors
At Holistic Caring & The Green Nurse, we've helped thousands of Seniors achieve their goals to live a better quality of life. By introducing CBD as a phytonutrient, we can balance the body naturally.  We monitor our patients progress and assist the prescribing provider of RX to reduce the dosage or eliminate drugs that are no longer needed. 

Plant medicines work best with lifestyle modifications.  Our integrative and holistic nurse coaches will help you to optimize your nutrition, exercise, and social connections to live your best life today – and to age gracefully as the years fly by! Prioritizing good choices now (with our help) will pay huge dividends later. 

We've seen miraculous transformations of Seniors who reduced symptoms of pain, anxiety, and agitation, and improved mood, sleep, and appetite.  Seniors become a lower care burden – often remaining at home, not an institution.
Your Golden Years!
Are they golden & are you living your best life?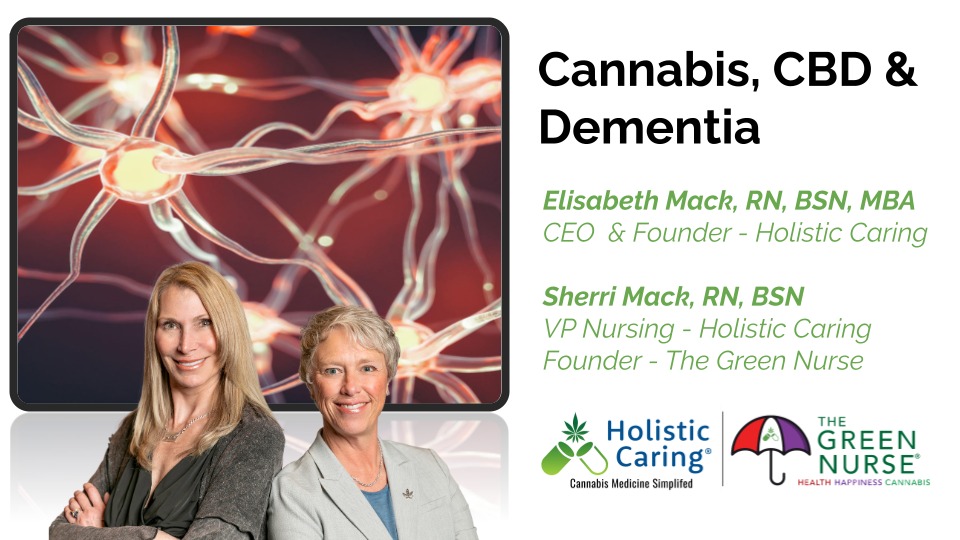 Subscribe to The Green Nurse YouTube
Our Clients are Living Their Best Lives!
Many of our clients are in their 70s, 80s, and 90s
Many of our clients are in their 70s, 80s, and 90s, and we love caring for them and their family to provide a better day.  
AND, let's talk about YOU!  We need to start engagement and prevention now for those of us in our 40s, 50s, and 60s.  Starting now is crucial, so that aging is easier and you can enjoy your golden years!

Contact us today whether you're a Senior with care needs, or a 50-year-old who doesn't want to begin the pharmaceutical path in the first place.  There are plenty of ways to lower blood pressure, blood sugar, and cholesterol levels naturally, and plants are a great first step.  Our value-based programs and services help keep people healthier as they age. 
Get Started today! We have a plan for you!
Green Nurse Coaching = Fast track your healing pathway by learning about your ECS, dose formats, initial dosing titration, safety considerations, lifestyle guidance, and CBD shopping help. Maximize the benefits, minimize the side effects, and optimize cannabinoids today.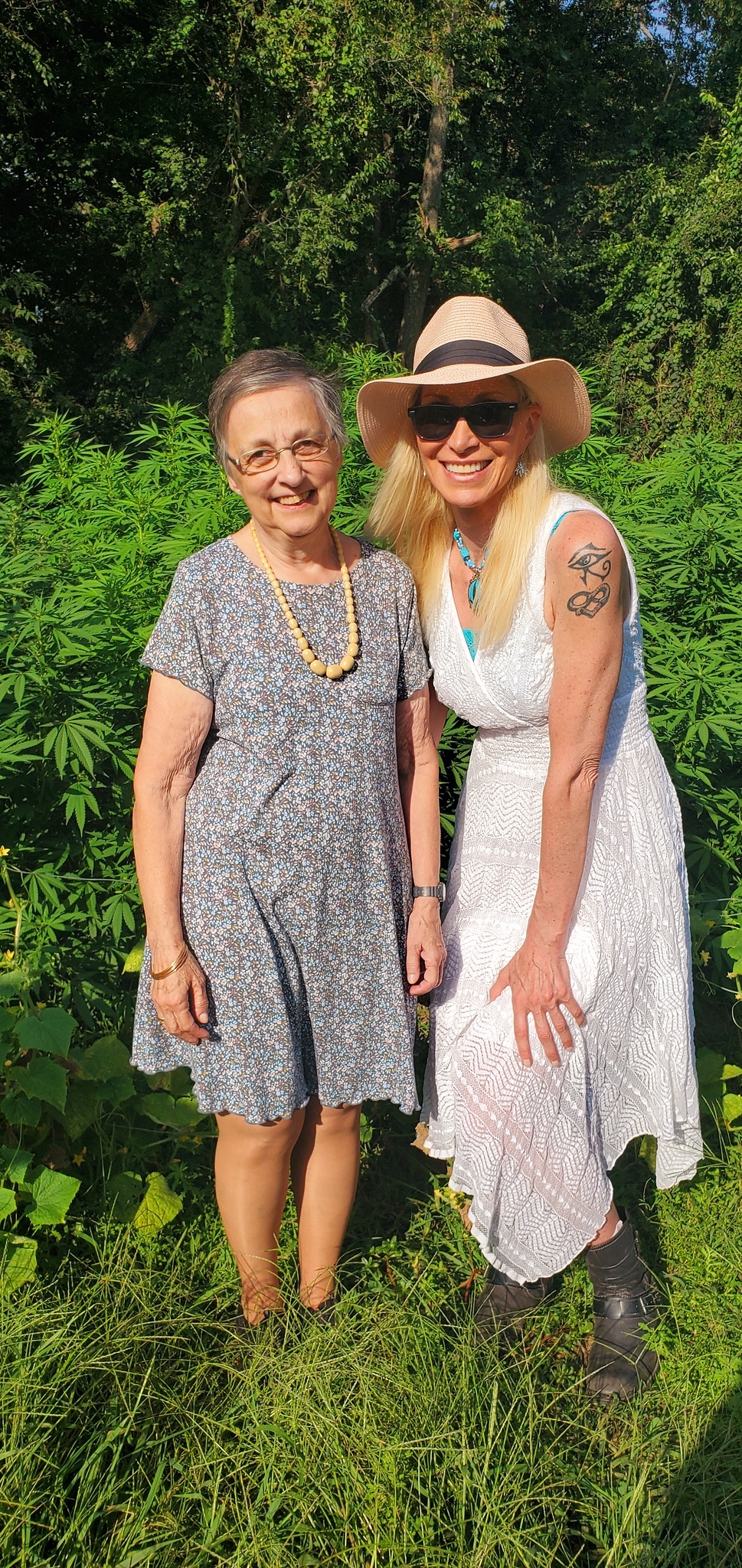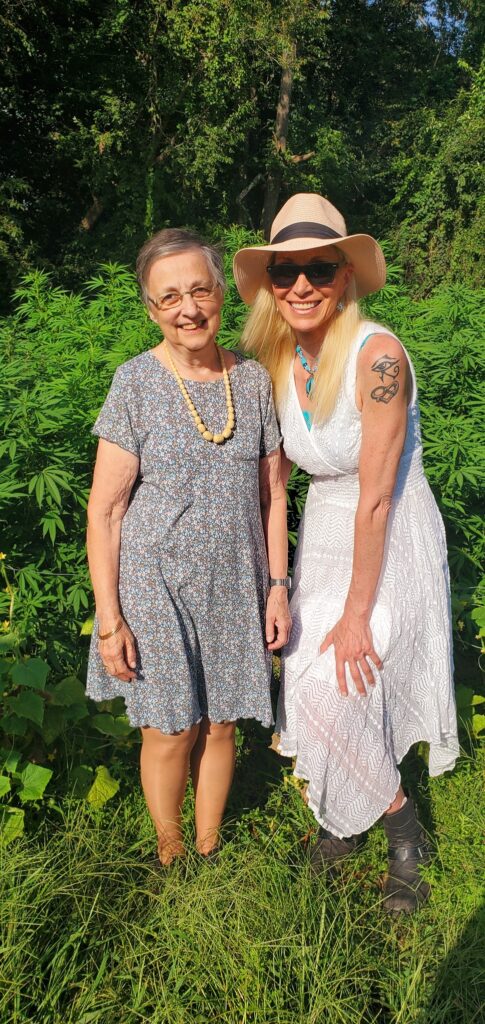 Lorraine was referred to us by hospice as her daughter worried about using Seroquel, an antipsychotic with a black box warning.
They needed another way to keep Sweet Lorraine calm and to subdue the hallucinations and crying out the dementia was causing.
After 3 weeks on CBD & low doses of THC, we were able to discontinue the Seroquel as her behaviors had improved. 
Over time Lorraine weaned off all of her medications, and lived another 2 years with her family providing all the love and support needed.
If you have a need like Lorraine's, we would love to work with you to help reduce symptoms and gain a better quality of life. If you have a story to share like this, we'd love to post it in our testimonials section to give others hope. Thank you!
Targeted Learning to maximize CBD & Cannabis Therapy.
Learn the research of CBD + Condition, Guidebooks, Videos, Script, Resources
Join the Free Network  run by the Green Nurses at Holistic Caring HERE
Call the Nurse Line @ 970-404-HOPE (4673)