Frequently Asked Questions
Got Questions? We have Answers!
We are always here to answer your questions
If you have any questions that aren't listed, please ask! We can be contacted here.
What does it mean to become an affiliate? And why would I want to be one?
An Affiliate is an engaged fan of certain goods or services that promotes the cause for a commission. Holistic Caring Affiliates refer our programs within their networks to grow the fold of people who can help others understand the benefits and best utilization of cannabis as medicine.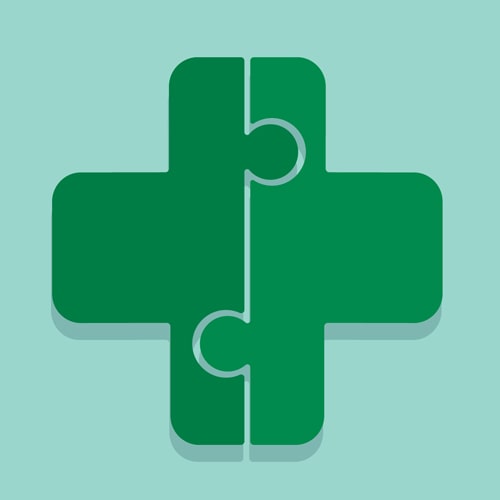 The Green Nurse Approved CBD Marketplace answers the questions patients and providers need to ask on quality growing, formulating, processing, and easy distribution of vetted products for our clients and providers.
We are the one stop shop for vetted products and services.
Let us evaluate your products for the Green Nurse Stamp of Approval
Request the form by emailing [email protected]
Fill out form to apply which includes COA submissions and product specs
Send Samples
Set up meeting with the executive team
Please note – We are not always seeking product companies, but will keep you in mind!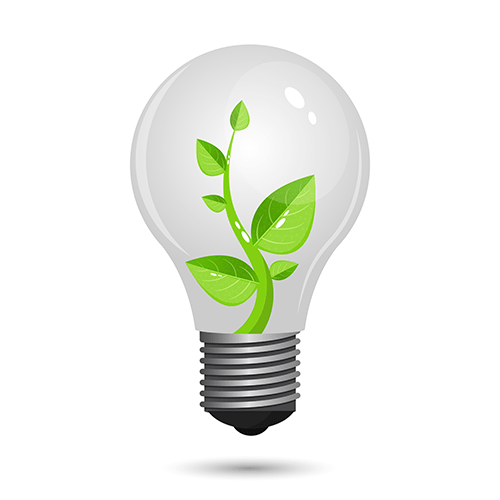 How do I become a Green Nurse and begin telehealth coaching with patients?
A mastermind is a peer to peer mentoring group that helps members grow and develop through a nurturing network of programs and activities. This provides our members with closed loop communities to navigate and master this new paradigm of wellness based care with cannabinoids as facilitators. Clinical case studies and ongoing modules will be debuted and discussed in working groups, with practical product applications, and business development support.
Patient Self-Questionnaire to determine your needs.
Y N – I would like to have a personal care plan to optimize my use of plant medicines.
Y N – I'm seeking medical cannabis education for a pediatric patient.
Y N – I would like to reduce my reliance on pharmaceuticals and other substances.
Y N – I have been diagnosed with cancer or another chronic debilitating disease.
Y N – I have cardiovascular and respiratory conditions. (arrhythmia, hypertension, asthma etc).
Y N – I have a mental health condition and I am on pharmaceuticals to manage.
Y N – I'm seeking cannabis education for health and wellness and to learn how to have a safe adult use experience.
**If you answered "Yes" to any of the above questions, seeking a nurse consultation is important to ensure safe and optimal medical cannabis or herbal therapeutic use.
The Green Nurses are nurses who have completed the Cannabis Health Coach Certificate Program and are working with patients and providers as nurse coaches and consultants. The Green Nurses seek to relieve suffering via safe use of medical cannabis and other progressive tools that support and nourish the endocannabinoid system.
The Green Nurses at Holistic Caring Network bridge the gap between patients, the conventional medical system and the cannabis community. The Green Nurses are decreasing stigma around what it means to feel good, bringing hope and inspiration for growth and healing.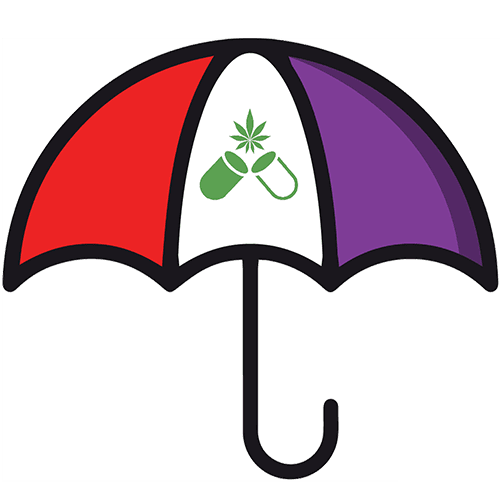 The Green Nurse is a holistic nurse navigator who focuses on Bio-Psycho-Social-Spiritual aspects of healing using a total health care approach to empower patients to make choices to live their best life. We recognize nursing as the most compassionate of professions and understand all patients are unique, thus requiring diverse approaches to care. The Green Nurses educate on the endocannabinoid system (ECS), cannabinoid therapeutics and other wellness activities to support the ECS to manage symptoms of chronic illness and for optimal health and wellness.
Virtual Telehealth visits via phone or video chat
Coming soon – virtual small group focused healing groups
Home visits – additional fees apply, location dependent and nurse availability
Dispensaries – additional fees apply, location dependent and nurse availability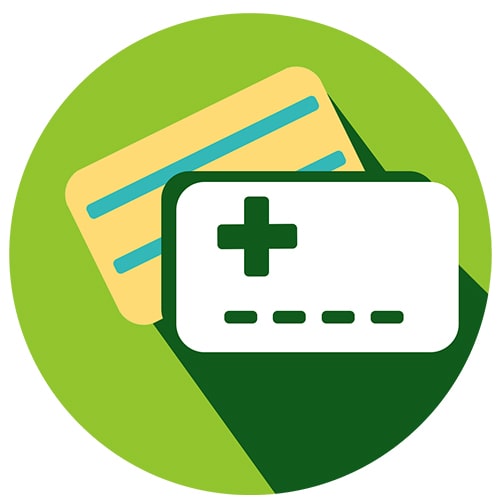 Why would I want a Medical Cannabis Card?
A medical cannabis card is a state-issued identification that allows patients to purchase cannabis products in a dispensary to treat medical conditions and symptoms of chronic illness. Non-patients are not able to enter a medical dispensary without this card. There are multiple benefits to getting your medical cannabis card.
Save money on taxes. Medical patients do not pay the same taxes at medical dispensaries.
More medicinal options at medical dispensaries as opposed to Recreational Shops.
Discount programs and vouchers are available.
Medical Cannabis Home Delivery Option for some dispensaries.
Higher dosing allowances on products for medical cannabis patients
Patient home cultivation is different. Registered patients are allowed to grow and maintain their own supply, which varies from state to state.
Federal medical protections exist.
Media production – book a commercial, podcast, interview
Become a sponsor of the three time award winning podcast
Live Recorded Educational events, Radio and Television
Consulting services for media and marketing in the cannabis industry and to your networks
Coming soon: legal, insurance, and other value added perks