Our Most Recent Webinar: Migraines & Cannabis
Available to watch any time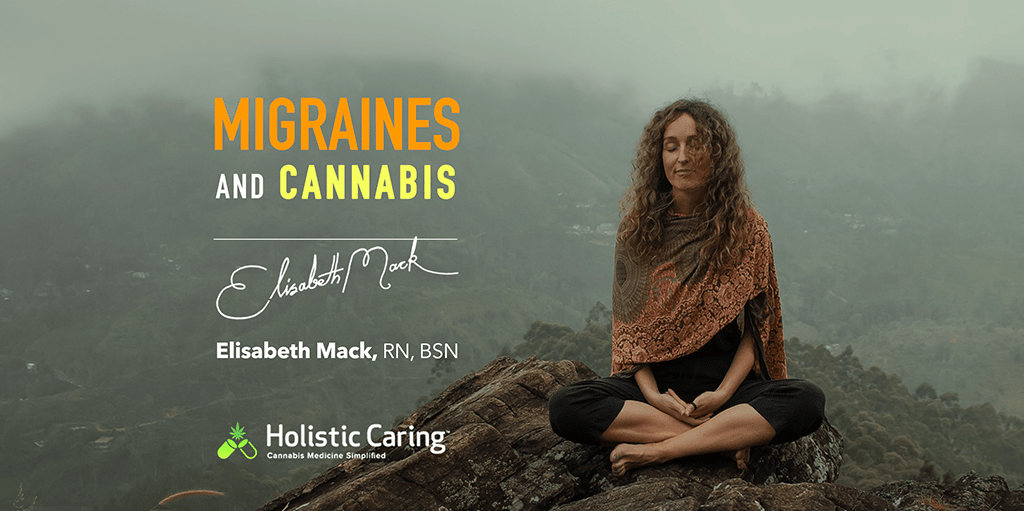 Migraines and Cannabis
Wednesday, October 13, 12:00 PST
Join us on October 13th at Noon, PST as our founder Elisabeth Mack, RN, BSN sheds light on the relationship between cannabis and migraines.
The live presentation will be followed by a Q&A session, during which Elisabeth will answer some of the most frequently asked questions about our endo-cannabinoid system as well as the role of cannabis medicine in managing migraine headaches as well as in enhancing the overall quality of life.
The 45-min presentation will then be followed by a live Q&A session.
Learning Objectives:
Understand the human endo-cannabionoid system (ECS) and its potential to balance the body.
Understanding what happens during migraines, how conventional care addresses them.
A look at how adjusting the endocannabinoid system can supplement the ECS back to health.
Learn the various routes of use with CBD.
Understanding basic dosing strategies for CBD.
Coupling the benefits of CBD with lifestyle medicine.
Catch Up with Our Past Webinars
Like & Subscribe to our
YouTube Channel
to keep up to date with all of your webinars and informational content.