We're a Women-led Company
Our Founder & CEO Elisabeth Mack's vision is to build an integrated delivery system for cannabis therapeutics, professional education, and patient support. She left a successful corporate career to start a values-led company to nourish the endocannabinoid system for millions, and find root cause healing from a broken healthcare system.
Holistic Caring was established in 2016 by Elisabeth Mack, RN, BSN, MBA, to bridge the gaps between conventional and cannabis therapeutics through professional education and patient care services.
The Holistic Caring Cannabis & CBD Health Coach Certificate Program grants nurses 12 hours CE Continuing Education from the California Board of Registered Nursing upon completion of the program.
CBD is one of the most exciting industries in America with predicted double digit growth. The practical knowledge of how to use it clinically is urgently needed, and our years of direct patient expertise coupled with research and connections make Holistic Caring and The Green Nurse an obvious choice.
The Holistic Caring CBD Health Coach Program informs, trains, empowers, and equips educators, coaches, and healthcare professionals to learn the basics of cannabis medicine and guide them on how to recommend CBD as a natural option to their patients, clients, friends, and family.
Healthcare providers who become a Holistic Caring CBD Health Coach will reduce suffering, increase well-being, create a stand-alone advisory practice, and allow new revenue streams to flow through their business. If you enjoy presenting creative content that can positively change the quality of life for others, you're in the right place.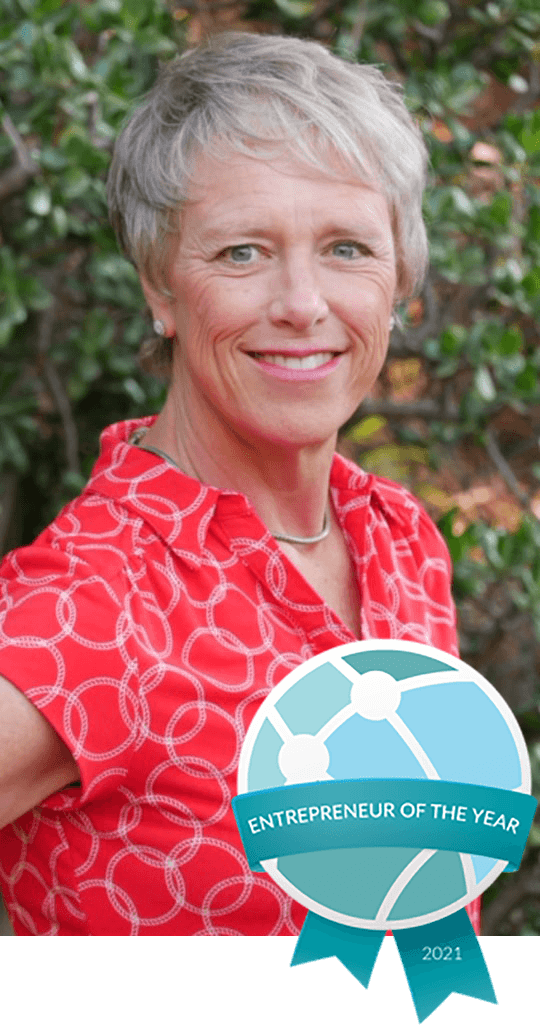 The Green Nurse at Holistic Caring Network
An umbrella of services & care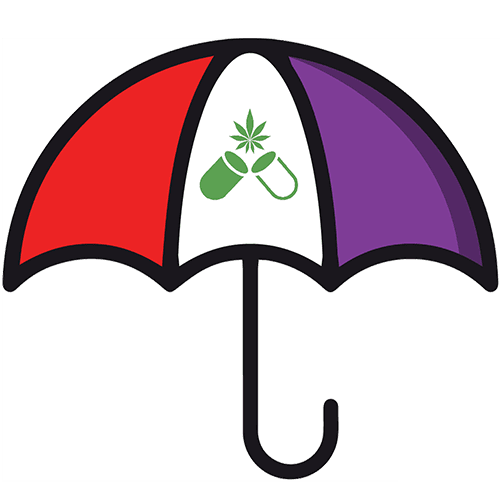 The Green Nurse at Holistic Caring Network is an umbrella of global progressive health professionals who provide products and services that are vetted by cannabis experts in the industry. Our platform is aimed towards both patients and providers as the one stop shop for your Green Nurse Approved education and product needs. Our programs support the viability of the medical cannabis programs and those professionals who work these programs. We offer:
Patient Services – education, medical cards, consults, energy healing
Provider Services – ongoing education, mentorship, community & support
Products – vetted products, educational programs and services for both patients & providers on the product lines
Collaboration – between Patients, Providers & Products for the best experience and optimal results
Media platform – promotion, marketing & advocacy
Changing The Paradigm of Healthcare
The Goals of The Green Nurse
Educating & empowering patients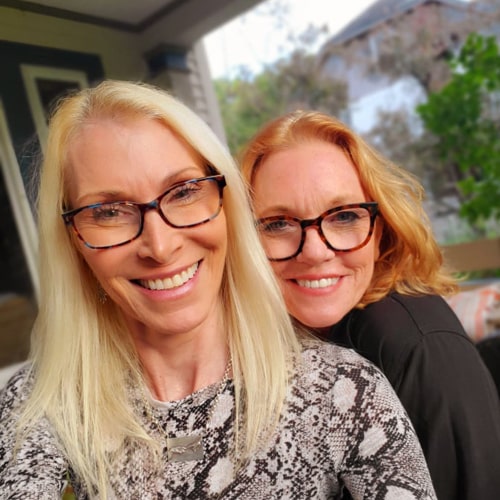 The Green Nurse utilizes a medical-based, patient-first approach, and through our services, we strive to bring the same excellence of trusted, quality care to the medical cannabis industry.
We are a whole-health consulting agency that serves as a liaison between patients and professionals in the medical cannabis community.We focus on whole-health. This means bridging the gap from what patients aren't getting in conventional medicine. One of the many tools is cannabinoid therapeutics.
We create connection and synergy between Medical Marijuana (MMJ) Patients, Providers, and Registered Medical Dispensaries (RMDs) in an attempt to ensure medical cannabis is consumed safely, responsibly, and to the highest medicinal benefit.
Why is it important to learn about plant medicine?
By patients, providers & consumers
Plants have the ability to gently balance our biology and correct imbalance in our 12 biological systems. Due to the last 100 years of prohibiting cannabis, few know or understand that the 12th system is the endocannabinoid system that regulates all of our organ systems. Everything that we do or do not do in our lives affects that most important system.

Yet there are new products, especially in the CBD area, that may reduce suffering and increase well-being from pediatrics to geriatrics. Education on the facts and features of cannabis medicine is needed to increase acceptance, understanding, and successful use.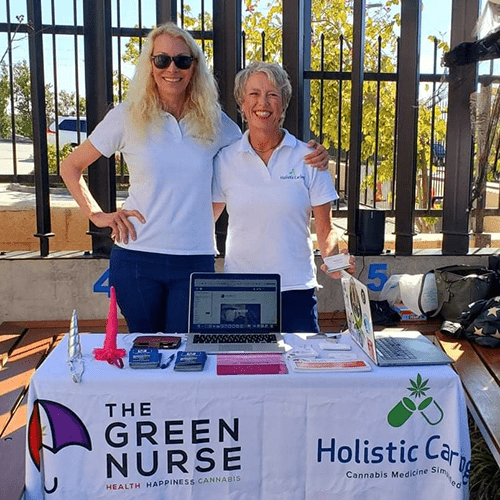 Partners In Health Through Cannabis