Medical Cannabis Card Certification
First Time Medical Cannabis Cards & Renewals
(Currently Only Available in Massachusetts)
Getting started, all you need to know
A medical cannabis card is a state-issued identification that allows patients to purchase cannabis products in a dispensary to treat medical conditions and symptoms of chronic illness. Non-patients are not able to enter a medical dispensary without this card. There are multiple benefits to getting your medical cannabis card.
Medical Card Services Offered in Massachusetts.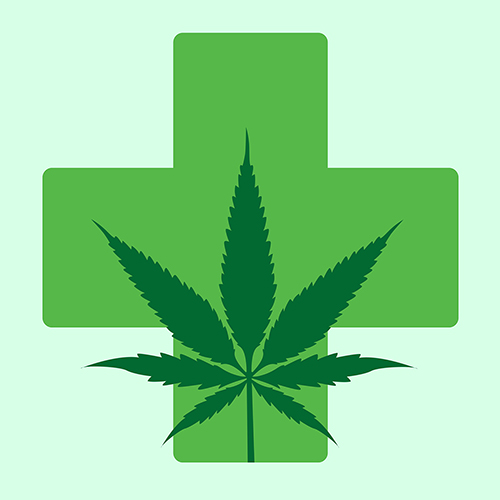 Medical Marijuana Card in Massachusetts
Why would I want a Medical Cannabis Card if I live in Massachusetts?
Save at least 20% on taxes. Medical patients do not pay taxes at the registered medical dispensaries.
56 plus Medical Dispensaries approved for sales in Massachusetts.
Discount programs and vouchers.
Medical Cannabis Home Delivery.
Register up to two caregivers who are able to pick up your medicine on your behalf.
Higher dosed edible products for medical cannabis patients.
Patient supply is protected. Medical dispensaries must reserve 35% of their supply for registered patient's.
Patients don't have to wait in the same lines as adult use consumers.
Patient home cultivation is different. All registered patients are allowed to grow and maintain their own 60-day supply.
Federal medical protections exist.
Benefits of a Medical Marijuana Card
In 2012, the medical cannabis program was established in Massachusetts.
Green Nurse Sherri
discusses all of the many benefits you will receive by getting you Medical Marijuana Card.
Process for Medical Marijuana Card in Massachusetts
Just few easy steps, we can guide you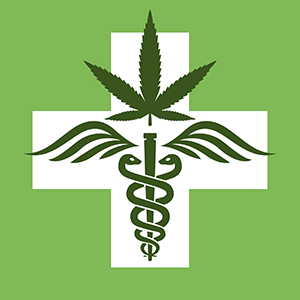 Complete all online paperwork. This can be completed here.
Appointments can be made here.
Set an appointment date and time for tele-health, video or phone chat on the calendar.
Appointment via phone, video or office for consultation and card.
Temporary card available that day and will be emailed to print
Email sent that day with info on how to register with the state to get a permanent card
Emails with resources, dispensaries and special deals and coupon codes
Resources: