The Green Nurse Mentoring Program is like a "clinical rotation" to help you get the support you need as you evolve as a cannabis nurse in this industry. We are your "clinical" teachers to teach you how to take the knowledge from classes, webinars, certifications and apply to actual consulting with patients, how to sell yourself, your services and help clients choose high quality products to grow your business into a profitable one while you follow your passion.
1:1 Mentoring
$250 for 2 hours mentorship including coaching and business consulting

Pick your nurse
Pick your appointment day and pay
Complete Nurse Triage Form for business part of consultation
Complete Patient Intake Form for mock consultation
Write out 10-20 questions for Q & A
We are excited to have you!
We are here to support you in your path to becoming a Cannabis Nurse. Please complete the Nurse Triage Form so that we can know more about you & your goals.
We look forward to hearing from you!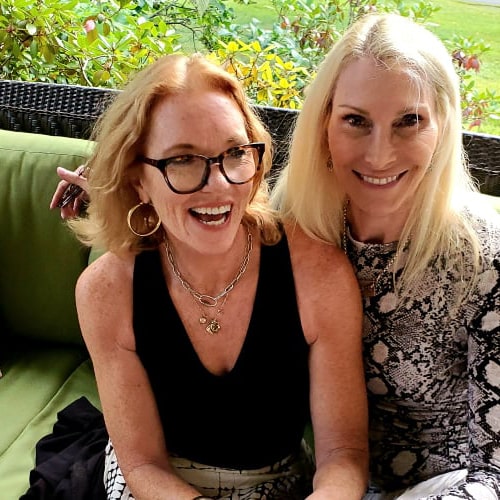 Proud partnerships with outstanding associations
We are honored to work the following organizations. They all provide great resources and assistance to all looking for well being solutions. If you connect with them, be sure to tell them The Green Nurse sent you.
American Cannabis Nurses Association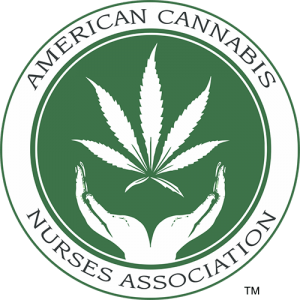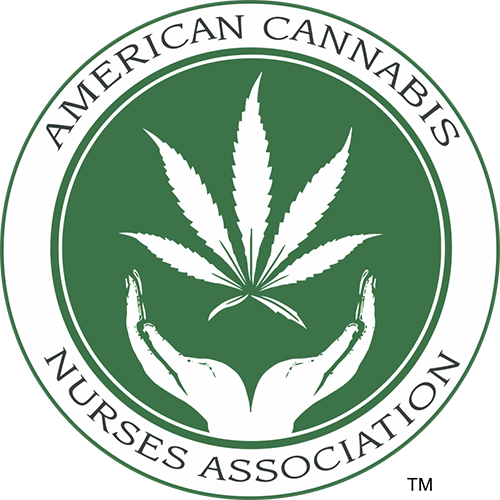 The American Cannabis Nurses Association (ACNA)  is a national organization dedicated to expanding the knowledge base of endo-cannabinoid therapeutics among nurses. It was founded by a small group of dedicated nurses who saw the need for an organization to bring nurses together in a collegial and informational capacity to discuss the growing use of cannabis in medicine.
Nurses provide direct patient care, using a holistic approach that incorporates the biological, sociological and psychological factors of patients in their care. Hence, the public health considerations of cannabis use, the social and legal climate, and patient care issues are all directly relevant to clinical nursing practice.
Green Nurse Sherri is a founding member.
For more information, visit the ACNA website. 
The Cannabis Nurses Network
Connect, learn, advance & influence
Cannabis Nurses Network promotes and provides quality education for ongoing continued learning. Through education and shared information, cannabis nurses are supported in gaining knowledge, experience, and confidence. Knowledgeable nurses who have understanding of the Endocannabinoid System and Cannabinoid Therapeutics are making major impacts within the healthcare/legal systems and wellness/cannabis industries worldwide.
Advocacy is a main function of nursing care. As nurses we advocate for our patients; as cannabis nurses we advocate for cannabis patients. Cannabis Nurses Network advocates for the health, wellness and professional safety of nurses who are embarking on the cannabis nurse journey for themselves and/or their patients.
For more information, visit the CNNC website.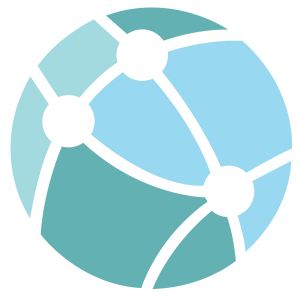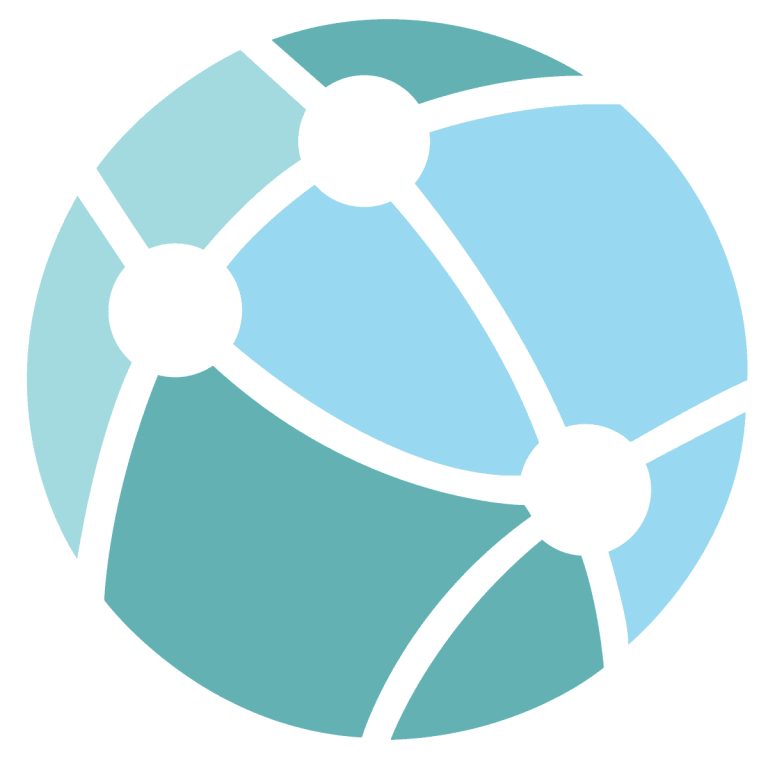 International Association of Psychedelic Nurses
Promoting awareness & education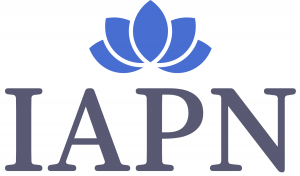 Our mission is to promote increased global awareness and education on the topic of psychedelic medicines and to utilize the latest research in developing safe standards of nursing practice within an emerging field of study. Our mission is to aid every person in achieving safe, desirable outcomes when recovering from illness.
Our vision is a world united in the mission to lessen the affliction of pain and suffering across all populations. We intend to achieve our vision by providing safe, affordable education and access to psychedelic medicines to all in need. We assess the latest evidence to bridge the knowledge gap between the most current U.S. Food and Drug Administration research breakthroughs and ancient widespread psychedelic/plant medicine practices long utilized for a multitude of medicinal applications.
For more information, visit the IAPN website.