Workshops for all of your cannabis queries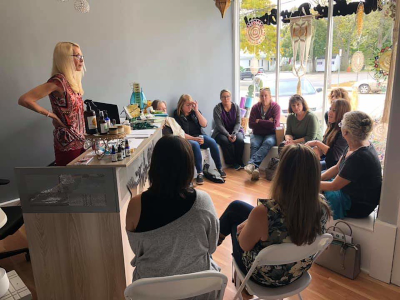 We support all activities that upregulate the endocannabinoid system. Cannabis Nursing is much more than just cannabis because we have an endocannabinoid system that is affected by everything that we are doing or not doing in our lives.
We are collaborating with other wellness professionals educating on other healing modalities that complement cannabinoid therapeutics for symptom management and optimal health. We provide collaborative educational workshops.
Our Most Recent Presentation
Green Nurse Sherri presented at the Avon Council On Aging & Senior Center on "Baby Boomers and Beyond – The ABC's of CBD"
What is important as we age?
Preserving Memory & Mobility & Independence. Many Seniors are starting to explore cannabis as medicine and there are special considerations to think about as a Senior starting to use cannabis.
Where We Have Proudly Presented
Please join us for one of our workshops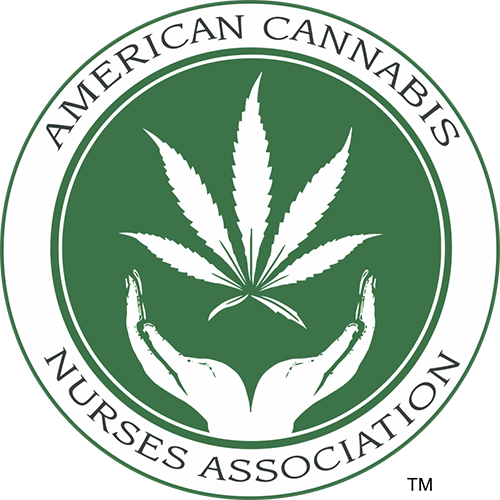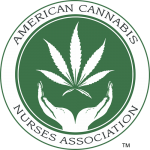 Spirituality as the Root of Cannabis Care
ACNA - American Cannabis Nurses Association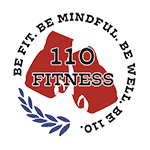 Cannabinoids for Parkinson's Disease
Parkinson's Support Group at 110 Fitness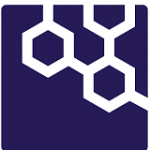 Thriving Through Cancer with Cannabis
Americans for Safe Access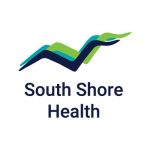 Cannabinoids & Chronic Pain
South Shore Health Pain Clinic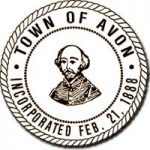 Baby Boomers & Beyond - The ABCs of CBD
Avon Council On Aging & Senior Center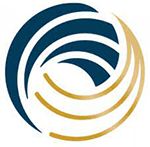 The Cannabis Nurse Experience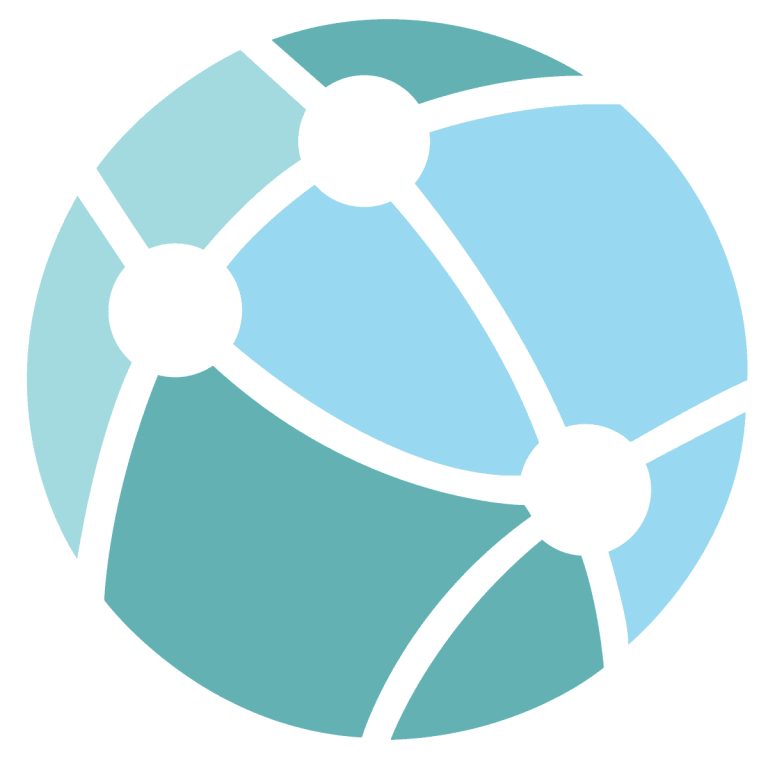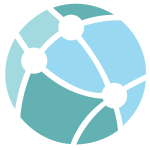 Medical & Pharmaceutical Trauma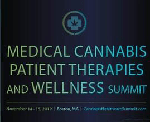 The Cannabis Nurse Experience
Cannabis Wellness Expo & Summit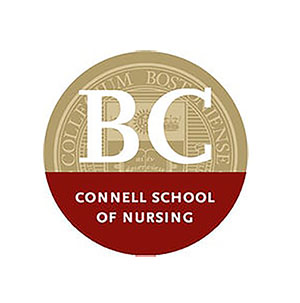 Cannabinoid Therapeutics
Boston College School of Nursing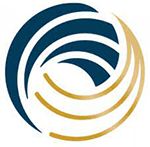 Cannabinoid Therapeutics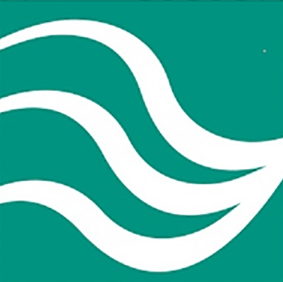 Cannabinoid Therapeutics
South Coast Hospice & VNA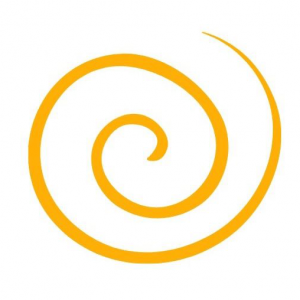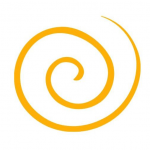 Cannabis & Dementia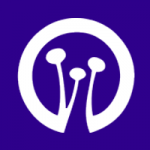 Exploring Medical Cannabis Careers
Cannabinoid Therapeutics and CBD for Acute & Chronic Pain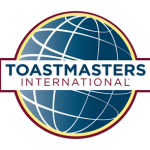 Speak Up About Medical Cannabis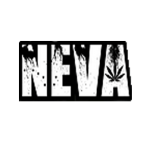 Cannabis Nursing
New England Veterans Association