Getting your Iowa MMJ Card
No worries, the process is painless & simple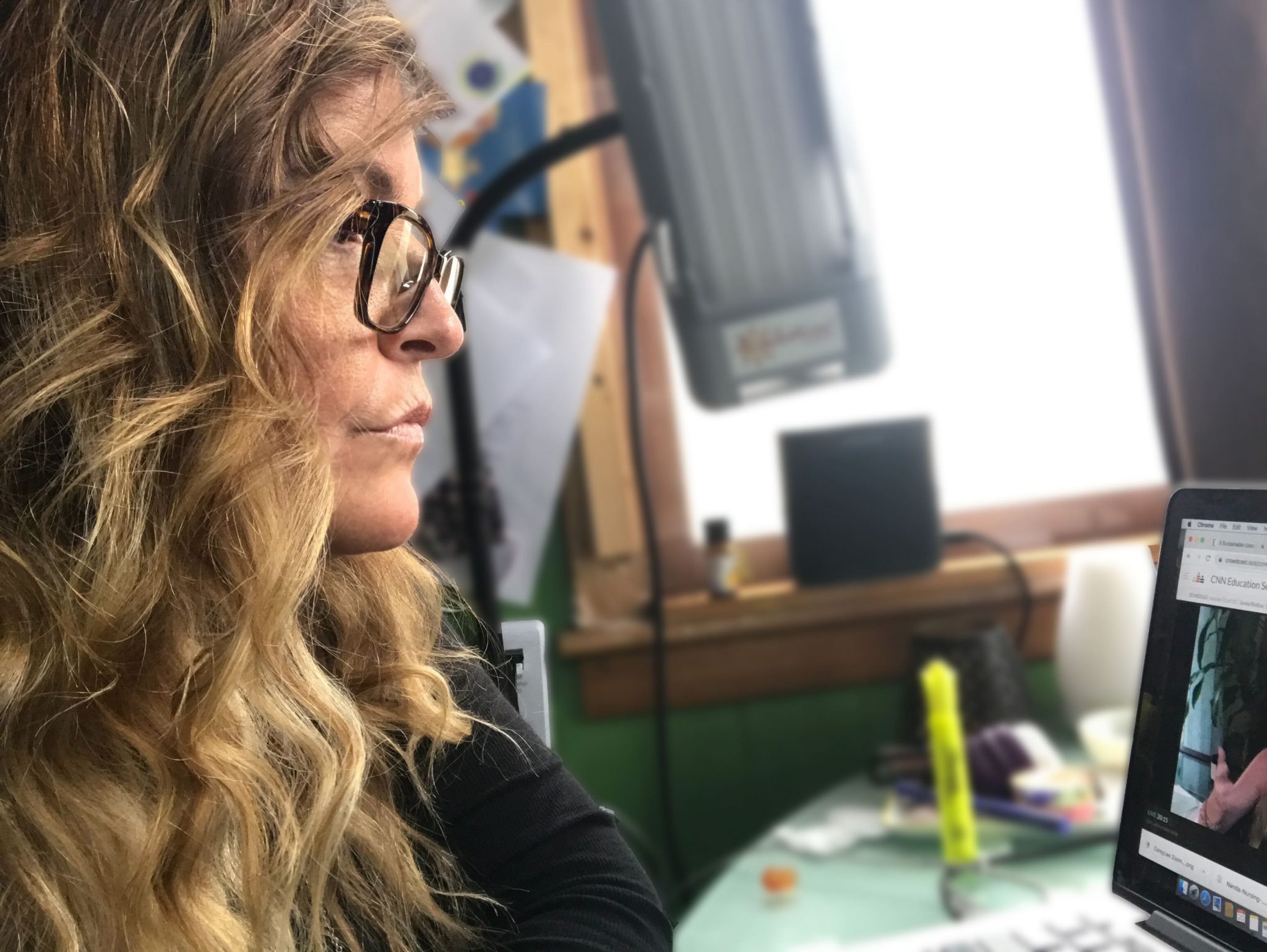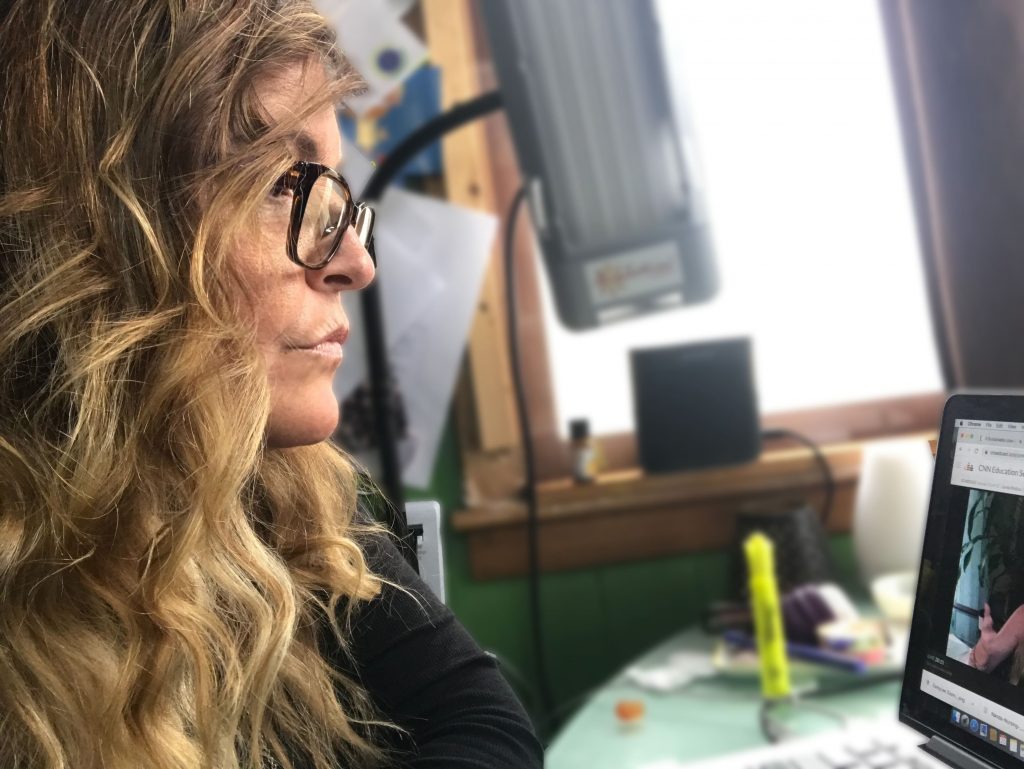 Complete the patient intake form .
Complete the disclosure,  waiver, & consent form.
Ready Set Go! Upon receipt of your completed forms, you will be notified by email with instructions on setting up & paying for your tele-health exam with Dr. Clifton.
You're Ready to Roll! After your telehealth exam, you will be notified by email that you're ready to apply for your card. Your certificate will be attached and a link to IDPH will be provided. You will complete IDPH application, upload all documents, and pay their fee.
30 day follow up call. If you are to be considered for the THC Waiver, you must attend the 30 day follow up call.
Upon your approval, IDPH will email you a temporary card that can be used immediately. Your permanent card will be mailed.
THC Waiver's will be considered and completed at your 30 day follow up call.
If you have any questions, please feel free to contact
Green Nurse Carey Lee
with the form on her profile.
Proud to help the community
Because of her (Nurse Carey Lee & Dr. Mary Clifton), my life has changed. I am able to use medical cannabis and it has helped me with many things such as depression, anxiety, PTSD, nightmares, binge eating, ect. I definitely recommend reaching out to her if you have any questions! My life is forever changed and I am so grateful for her help.
Nurse Carey Lee was super helpful with recommendations and answering all questions ! I would definitely recommend her.
I believe she (Nurse Carey Lee) is very dedicated to helping those of us who were struggling to get licensed.
Iowa THC Waiver - Effective 7/1/2020
The Iowa Governor signed into law THC limit of 4.5grams over 90 days.
There are two exceptions to the '4.5g per 90-day purchase limit, below:
For any patient certified for a terminal illness (a healthcare practitioner may indicate more THC per 90-days at the time of certification)
If the patient's healthcare practitioner certifies them for additional THC, after the patient has participated in the program. (This is why we built a 30 day follow up into your initial exam fees)
This form is to be utilized by healthcare practitioners to increase a patient's 'THC per 90-day' purchase limit after participation in the program. The specific allotment of THC per 90-days must be indicated by the healthcare practitioner.
Looking for more information?