A collaborative approach on healing perception through "Positively Processing Perception." This can be any type of perception or language that you have been contemplating or questioning. Let's have a conversation and manifest healthy thoughts. When we are growing in health and experiencing post traumatic growth it is equally important to keep processing emotions. Positively Processing Perception is a healing tool for post traumatic growth.
Join us MONTHLY as Cannabis Nurse Navigator Nique Pichette from Holistic 2 Healing and the The GreenNurse s gather to discuss lyrics from The Sober Junkie to help us heal our perceptions. We will be helping you create a personal tool box for healing and understanding how "Our Perception" can be affected through our personal life experiences.
What is a Cannabis Nurse Navigator?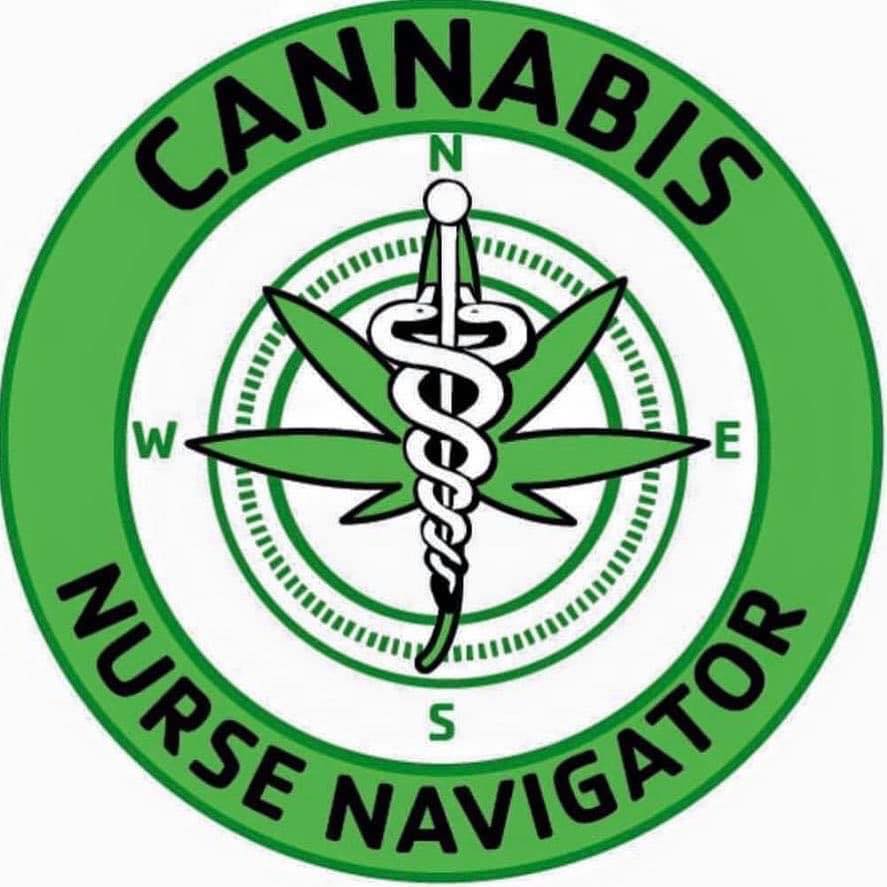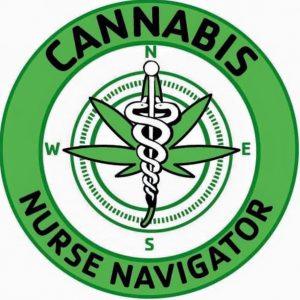 A Cannabis Nurse Navigator is a professional registered nurse with cannabis-specific clinical knowledge who offers individualized assistance to patients, families, and caregivers to help overcome healthcare systems barriers. The cannabis nurse navigator provides education and resources to facilitate informed decision making in a timely fashion to quality health care providers knowledgeable in cannabis therapeutics and psychosocial care throughout all phases of the cannabis therapeutics continuum. Developed for the nursing community and their patients by Nique Pichette MSN RN
More than 25 years' experience in medical/advocacy services with special expertise in cannabis as an alternative treatment; Extensive experience as a cannabis educator/teacher, public speaker, and activist; Sole founder of an organization that provides advocacy, support, and financial assistance for cannabis patients/families, and works to implement cannabis nurse navigation in the medical setting.
We look forward to seeing you all.