I hope this newsletter finds you in good health and high spirits! Today, I am thrilled to introduce you to an extraordinary individual making waves in the world of healthcare and holistic wellness, Katie McCarthy.
After leaving her role as Director of Medical Affairs at the DRIPBaR, she delved deeper into the Cannabis Nursing Space and joined our Holistic Caring Team. Her experience at the DRIPBaR, where she was part of the research and development team exploring the impact of vitamins and nutrients on our bodies, perfectly aligned with our passion for educating people about the Endocannabinoid System and the benefits of an integrative approach to health.
We are incredibly fortunate to have Katie join our team at Holistic Caring. She will be sharing her knowledge and insights from her self-published workshop, Meant For Chaos. The workshop focuses on the self-care habits that Katie believes to be the key to balancing our mind and body for overall health. She shares stories of overcoming mental health challenges, utilizing cannabis as medicine, and showing us that we can truly handle anything the universe throws at us.
Using the acronym CHAOS, Katie will guide us through techniques to:
C – Clear our Mind
H – Heal with Hemp CBD
A – Affirmations, and using them daily to experience the power of a positive mindset
O – Organize our thoughts with a journaling practice
S – Set boundaries for yourself.
Excitingly, Meant For Chaos will also be a new channel on our award-winning podcast. So, make sure to tune in and learn from Katie and the many inspiring individuals she will introduce us to during her upcoming Wellness Wisdom Series.
On October 8th, 2023, if you happen to be in Holbrook, Mass, join us for the Reunion of Hope Fundraiser! The event runs from 2-5pm, so come meet Katie, Elisabeth & Sherri in person to raise money for hopeful causes. Reunion of Hope Fundraising Event!
On October 18, 2023, Katie will be featured live on our monthly Clinical Conversations desk teaching as our new Nutraceuticals & Cannabis Supervisor.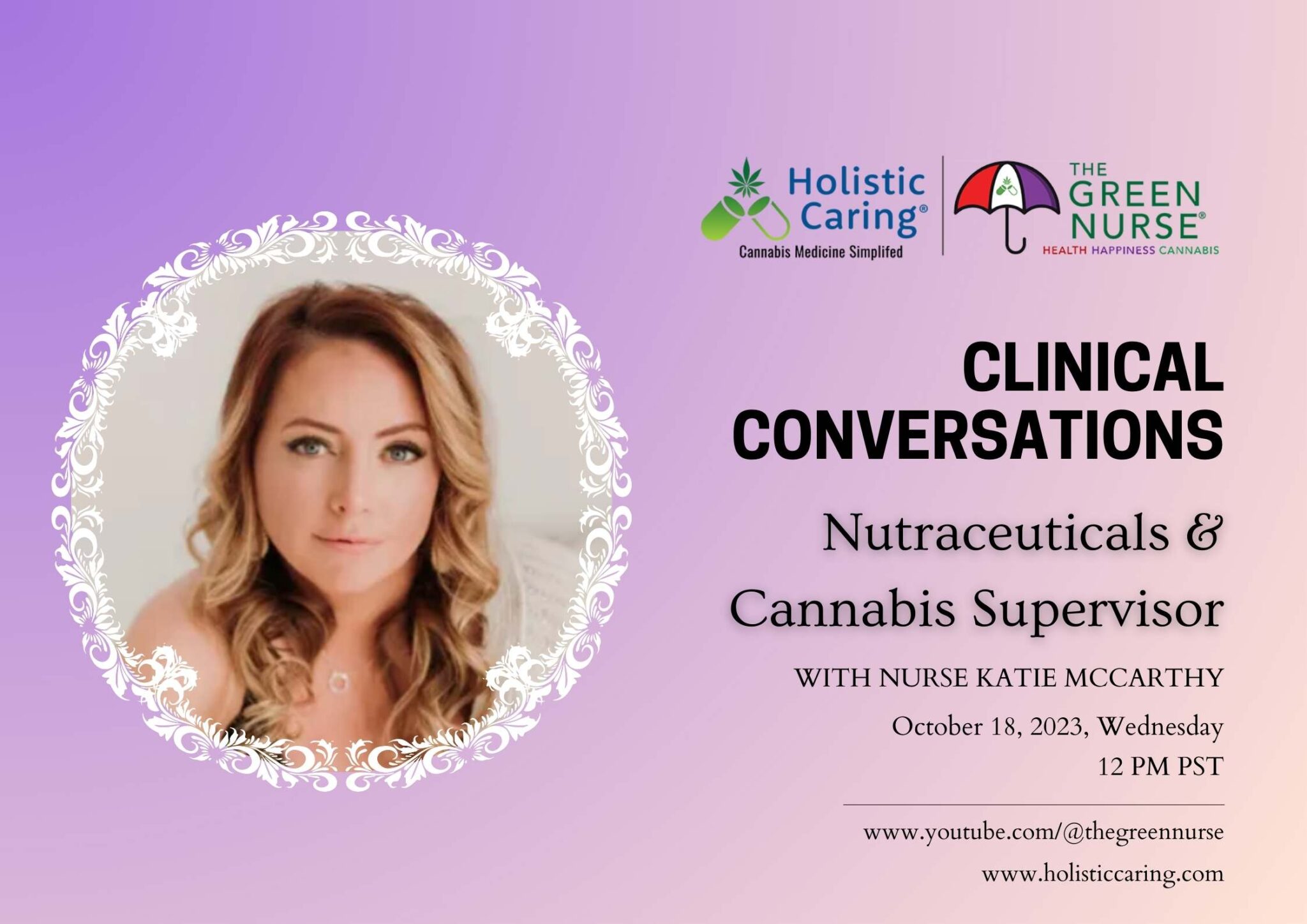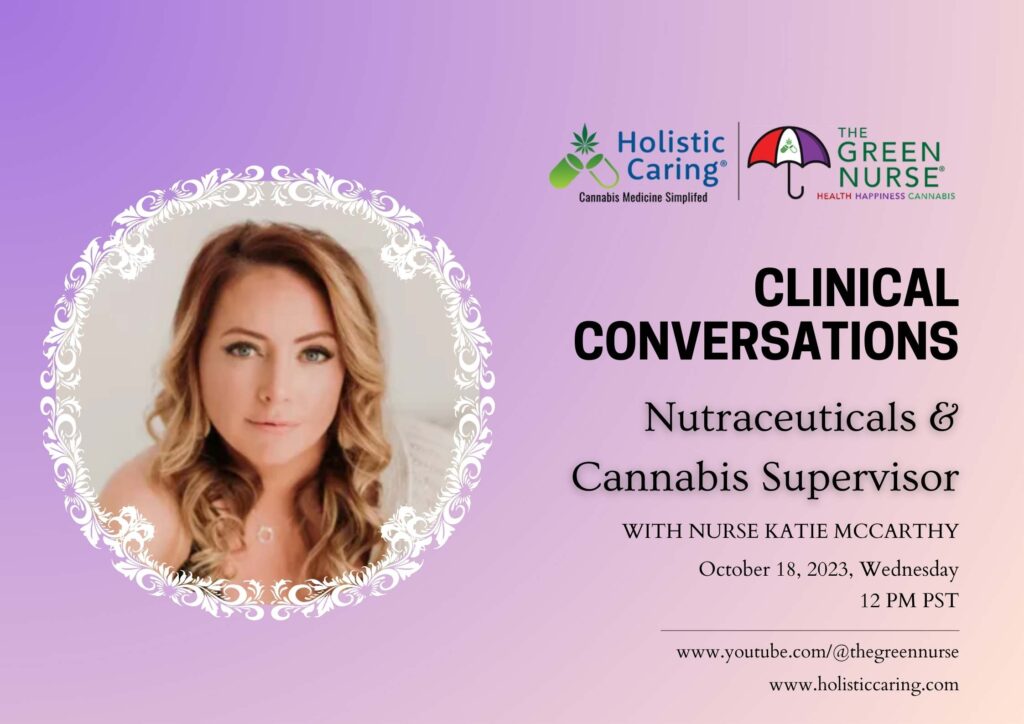 During our 10/18 show, Katie will cover what nutraceuticals are, briefly explain the ECS and the ECBome, share what vitamins and minerals can help enhance the ECS system, and discuss where to find medically approved, supreme quality supplements.
Katie McCarthy's dedication to holistic wellness coupled with her vast knowledge in the field make her a true asset to our community. We are honored to have her on board, and we look forward to the knowledge and insights she will share with us. Stay tuned for more updates and exciting content from Katie McCarthy and the Holistic Caring team. Together, let's embrace a journey towards holistic well-being!
Cannabis Nursing has been recognized by the ANA as a sub-specialty, Read the Press Release Here and use coupon code NURSE25 to save 25% off all Holistic Caring Programs.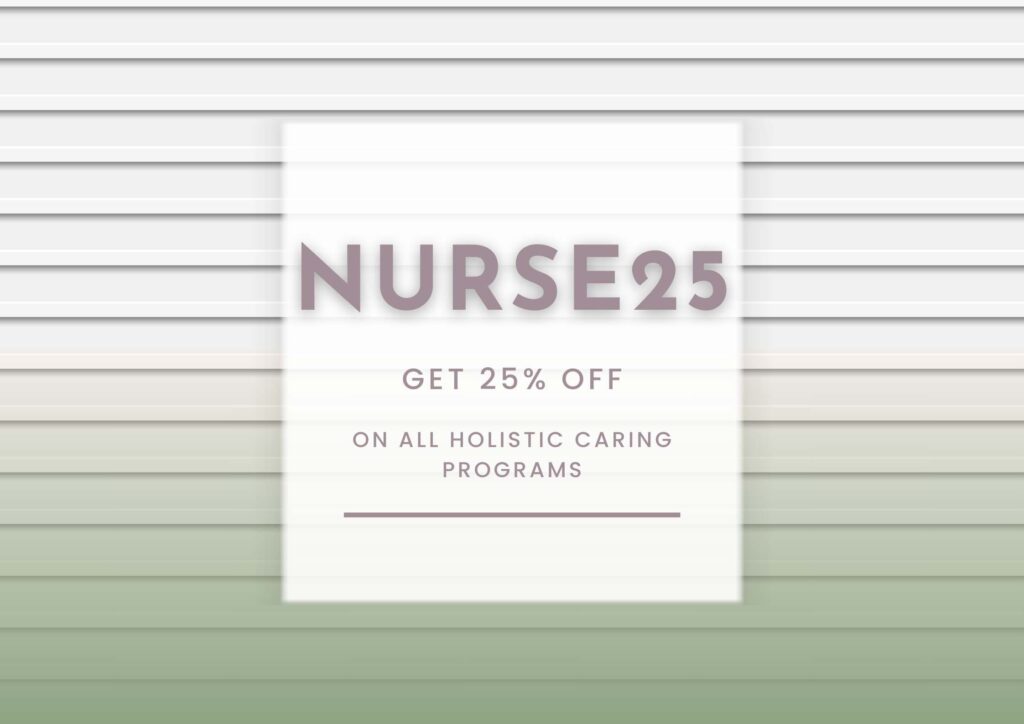 FULL SCRIPTS – Enjoy discounted nutraceuticals to accompany your health journey
Bloom Hemp – Green Nurse Approved CBD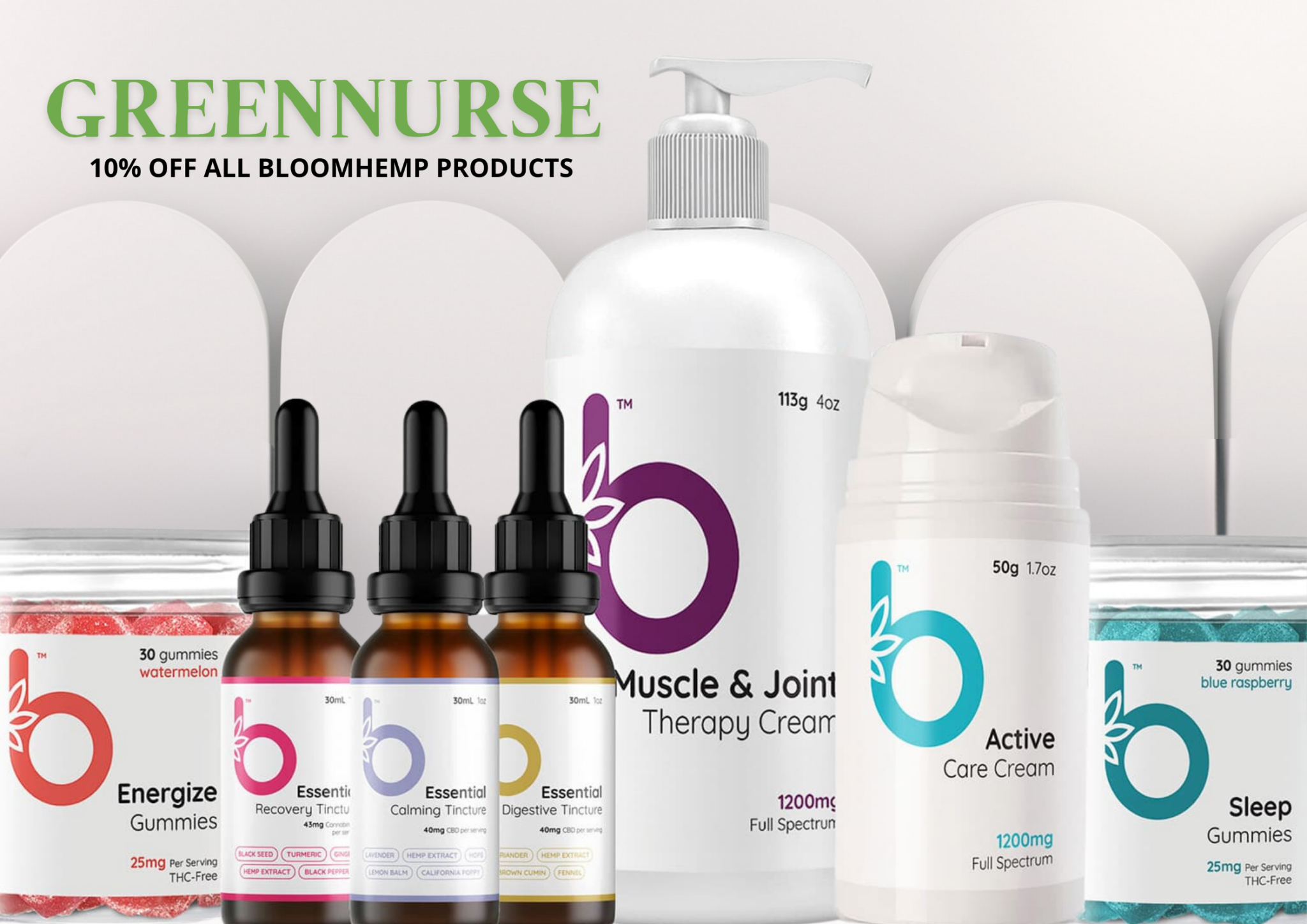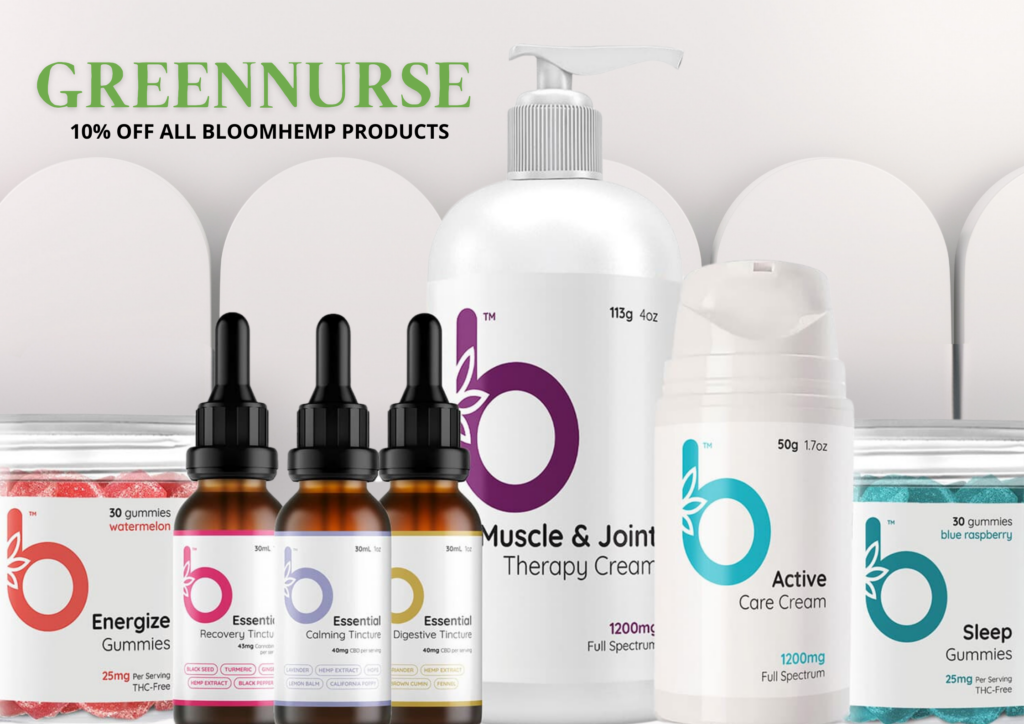 Use the code GREENNURSE to get 10% OFF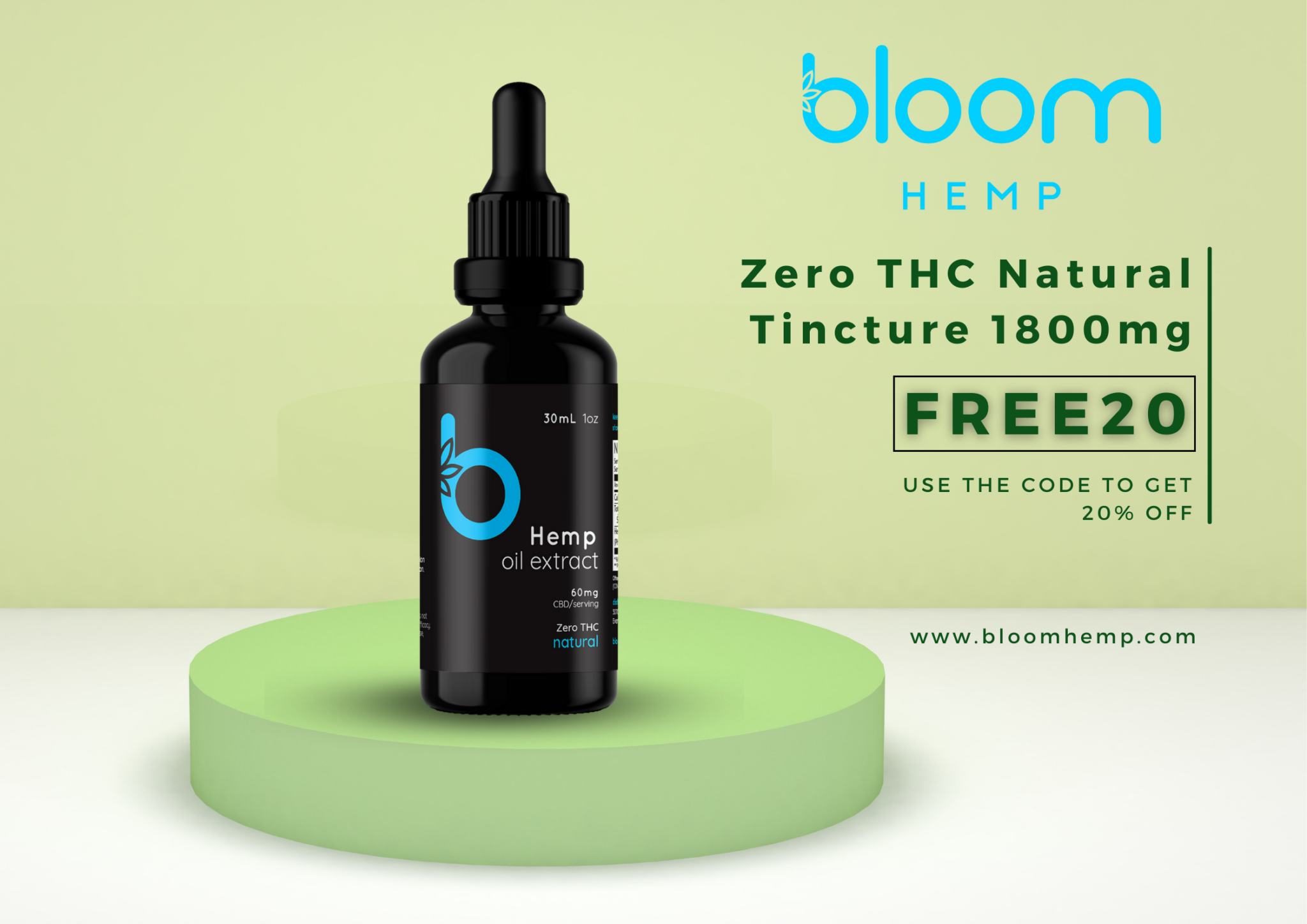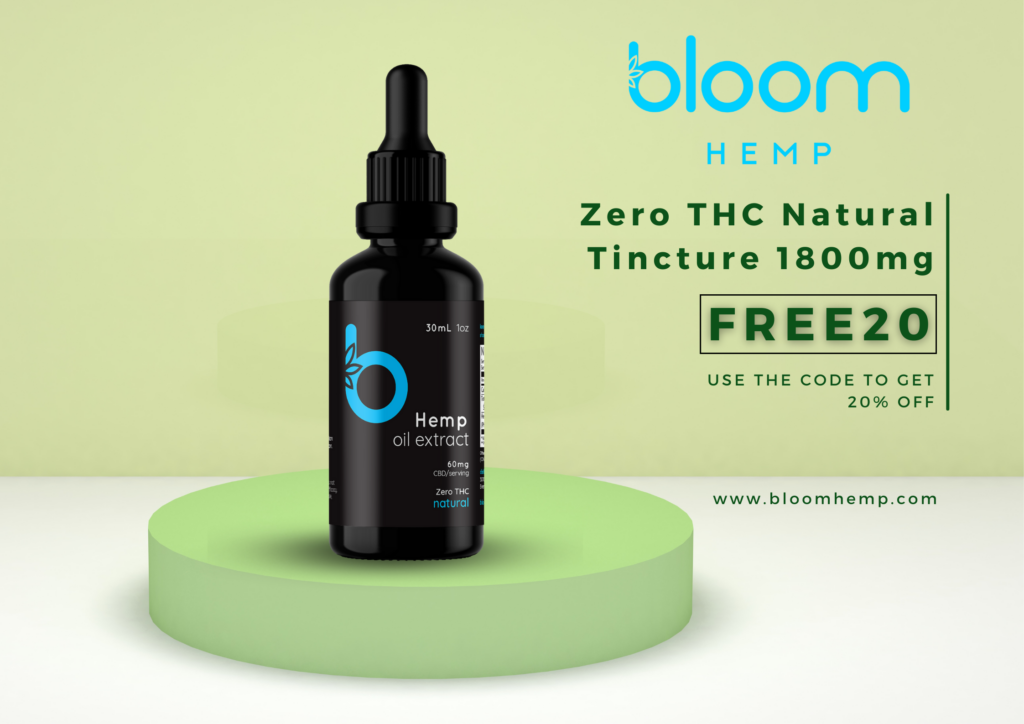 Use the code FREE20 to get 20% OFF