The Green Nurse is at Holistic Caring Network
Cannabis Medicine Simplified
Bringing you hope & inspiration for growth & healing 
Our Work, Our Mission & Our Impact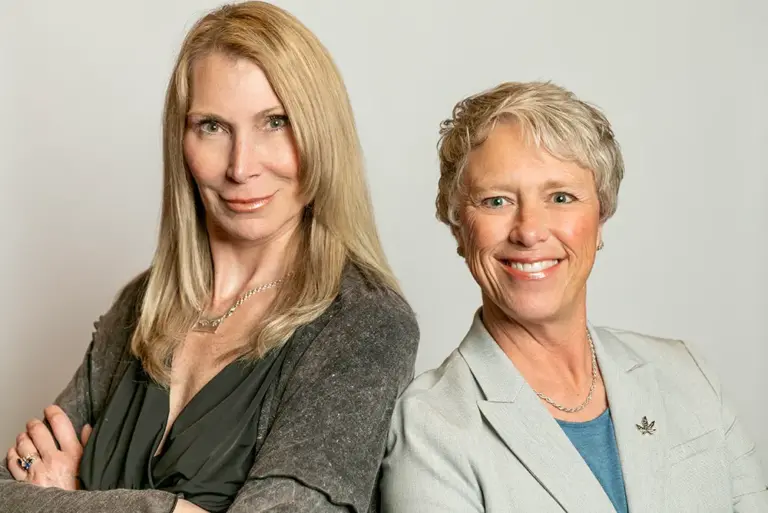 Holistic Caring® was founded in 2016 by Elisabeth Mack, RN, BSN, MBA, to serve patients new to cannabis, and educating health professionals in San Diego, CA. Her training manual for nurses became a book, which created robust online programs to train all healthcare professionals going forward to smartly practice medicinal cannabis therapeutics.
The Green Nurse® was founded in 2016 by Sherri Mack, RN, BSN, to serve patients and health professionals new to cannabis in Boston, MA. Her passion for the plant emerged after saving her own life, working tirelessly to save others as well as time and money in their cannabis journey. Get inspired by tuning into her 3x-award winning Green Nurse podcast.
In 2021, we merged to unite our complementary skill sets and better serve the modern global audience. Today, our Nurse Line, Consulting, and Educational Programs inspires and supports the adoption of cannabinoids as catalysts to better health and wellbeing.
Our Free Program - Intro to Cannabis
Get to know the basics of Cannabis Health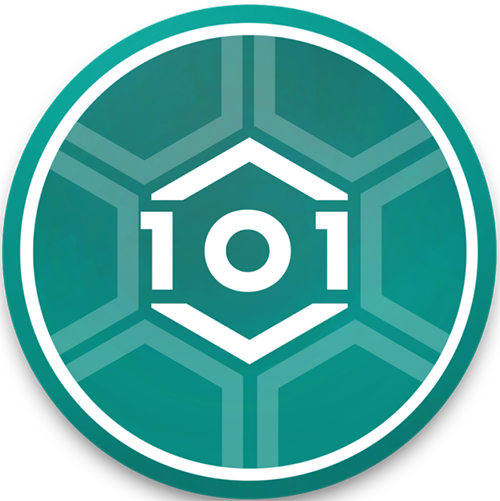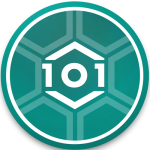 Build & demonstrate your credibility
Certificate programs, designed for healthcare professionals, cannabis industry insiders and holistic wellness leaders who want to excel in the science of cannabinoids, plant medicine therapies, and progressive tools that support these therapies.
We are here to educate and empower you to make decisions that benefits your personal and professional growth as you evolve in the cannabis space as a clinician and/or coach.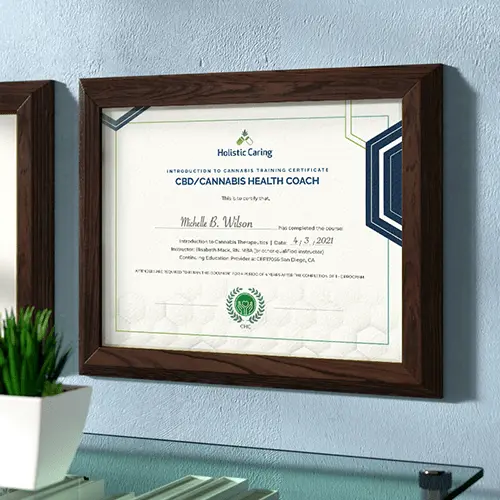 Why Trust Holistic Caring?
Our 3x Award Winning Podcast
The live broadcast, The Green Nurse Podcast,  is hosted by Green Nurse Sherri Mack RN BSN.
Our goal is to decrease stigma around the plant by sharing compelling  stories of healing with patients whose lives have been transformed by cannabis.
Tune in Wednesday night live at 8pm Eastern time to hear from those who have been positively impacted by plant medicines.
Tune in every morning Monday – Friday at 8am for cannabis education with The Green Nurses at Holistic Caring Network. We provide hugs & nugs of cannabis education to start your day off with motivation and joy.
Catch up on all of our shows on YouTube & our Facebook group.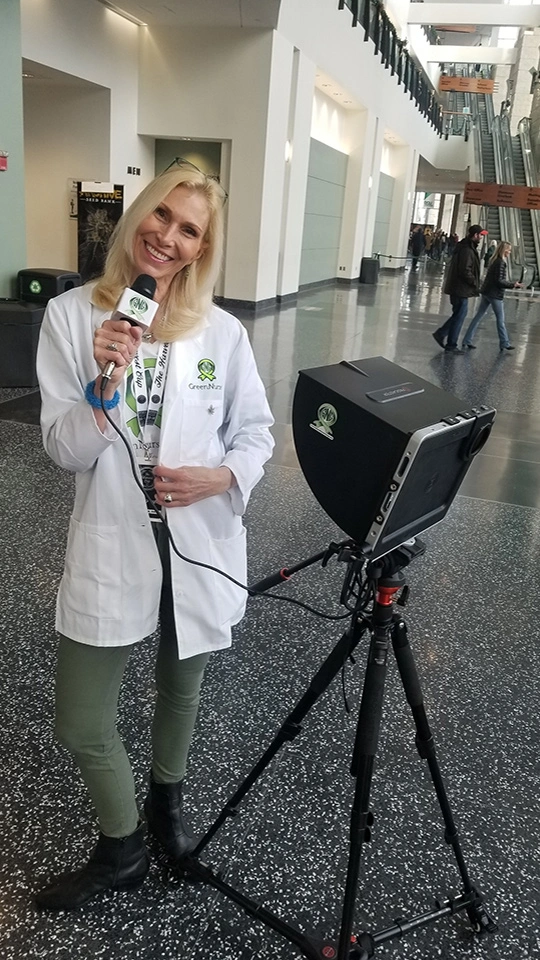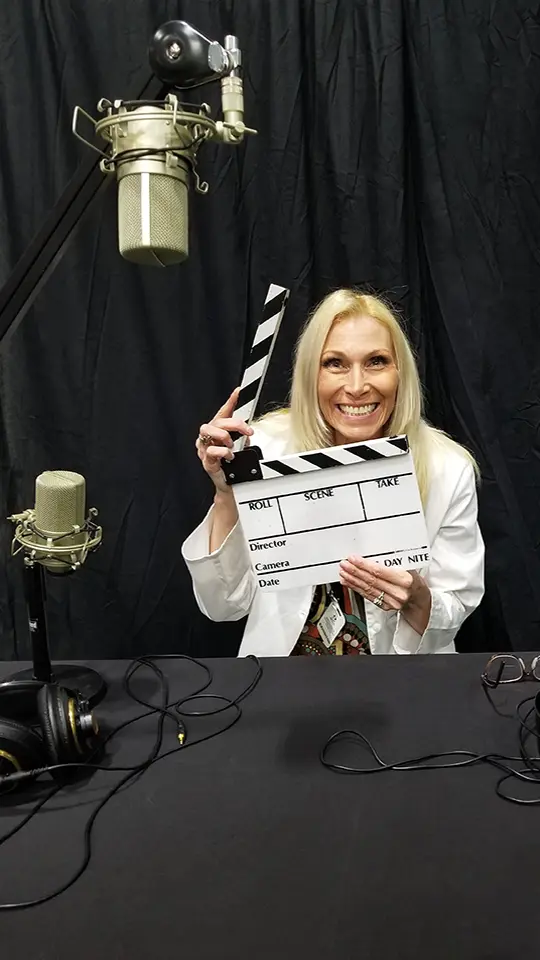 Consultations done via tele-health
A medical cannabis card is a state-issued identification that allows patients to purchase cannabis products in a dispensary to treat medical conditions and symptoms of chronic illness. Non-patients are not able to enter a medical dispensary without this card.
One of our highly trained licensed health physicians will assist you with a personalized consultation and care plan to get you started on your medical marijuana journey to benefit your health and wellness goals.
After obtaining your card, The Green Nurses at Holistic Caring will hold your hand until you are ready to let go. Book a nurse coaching session & explore our educational offerings.
Cannabis Health & Education
Being active in the cannabis community is a passion for us. We host and promote webinars on a regular basis. Catch them live or watch them on our YouTube Channel. 
If you have any topics you would like to hear about or if you have a piece you would like for us to share, please contact us!