DOC Forges A Pathbreaking Partnership With Holistic Caring & The Green Nurse To Revolutionize Holistic Telemedicine Solutions
Summary: DOC has proudly announced its strategic collaboration with the private Network of Holistic Caring & The Green Nurse, bringing a groundbreaking synergy to the world of holistic telemedicine care and plant medicine education.
Press Release: DOC, a leading authority in the alternative medicine domain, has announced its strategic partnership with Holistic Caring & The Green Nurse. This partnership brings together two industry leaders and has the potential to dramatically change the holistic telemedicine landscape through innovation, personalized care, and comprehensive education.
"We are happy to join forces with Holistic Caring & The Green Nurse," says Mary Pearson, Co-Founder of DOC. "Our collaboration marks a crucial moment in medical care. By bridging the gap between providers, education, and affordable medical care in the holistic and alternative sectors, we can transform patient outcomes dramatically."
DOC has emerged as an innovator in the medical card certification and holistic telemedicine sector, offering cutting-edge solutions that redefine the experience of certifications and licensing in this domain.
Under the leadership of Dr. Erick Kaufman, DOC aims to elevate the certification process by integrating nursing care plans and promoting a holistic approach aimed at improving health over conventional care by blending unique and functional therapies.
Holistic Caring & The Green Nurse are frontrunners in the Cannabis Nursing industry and have built a private Network to host their educational programs, patient support, and coaching, and to facilitate easy access to proper care in the modern field of alternative treatments and therapies.
The network provides patients and practitioners with professional education, 1:1 patient consultation led by registered nurses, supportive care groups, and a private community run by our pharmacist.
The goal is to empower patients to enhance their adoption and retention of cannabinoid therapies and usher in a paradigm shift in healthcare to include these options, all rooted in research and guided by professionals.
This collaboration facilitates a comprehensive suite of services, from certifications to consultations, education, and access to premium CBD formulations.
The two leading organizations represent beacons of change in the industry, addressing the disparity in holistic care and creating a united front to ensure patients receive the highest quality care.
DOC enjoys an impeccable reputation for having the best doctors and nurses on their roll. They provide care at every level in this specialized growing field of holistic telemedicine care and education.
"We have professional services for patients and caregivers combined with educational programs for them, and for other professionals seeking to improve their knowledge and skills," Mary Pearson added. "Everyone from dispensary operators who want well-educated staff to the patients seeking care, or the doctors and nurses who seek education and certifications, all will find something of value here."
About DOC
DOC is a pioneering leader in the holistic telemedicine industry, redefining the standards of care and education. Led by Dr. Erick Kaufman, the organization integrates cutting-edge technology and compassionate support to elevate the patient experience. DOC began its operations in Oklahoma City and now offers telehealth visits to clients in all states that have medical programs focused on alternative care. From its humble beginnings in 2018, they have grown into a trusted nationwide group of qualified medical practitioners.
For more information, visit https://docsofcannabis.com/
For details of the collaboration, visit https://holisticcaring.com/ref/docsofcannabis.com/
Media Contact Details
Company Name: DOC
Name: Mary Pearson, Co-Founder
Email: [email protected]
Phone Number: 417-300-2861
Address: Oklahoma City
State: OK
Website: https://docsofcannabis.com/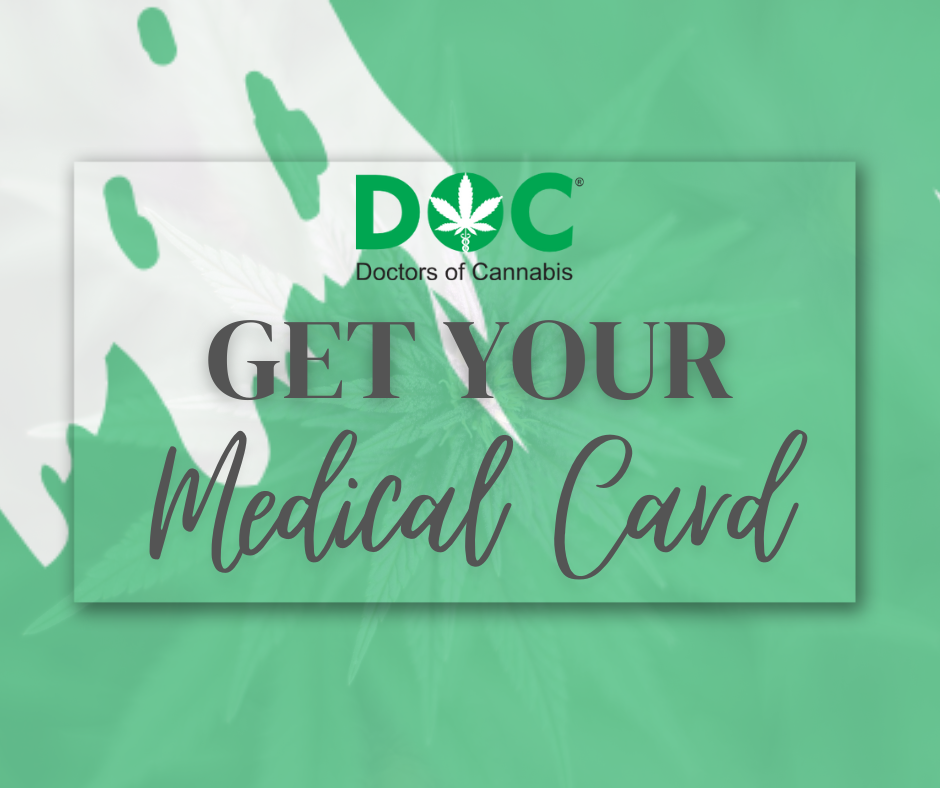 Get Your Medical Card HERE!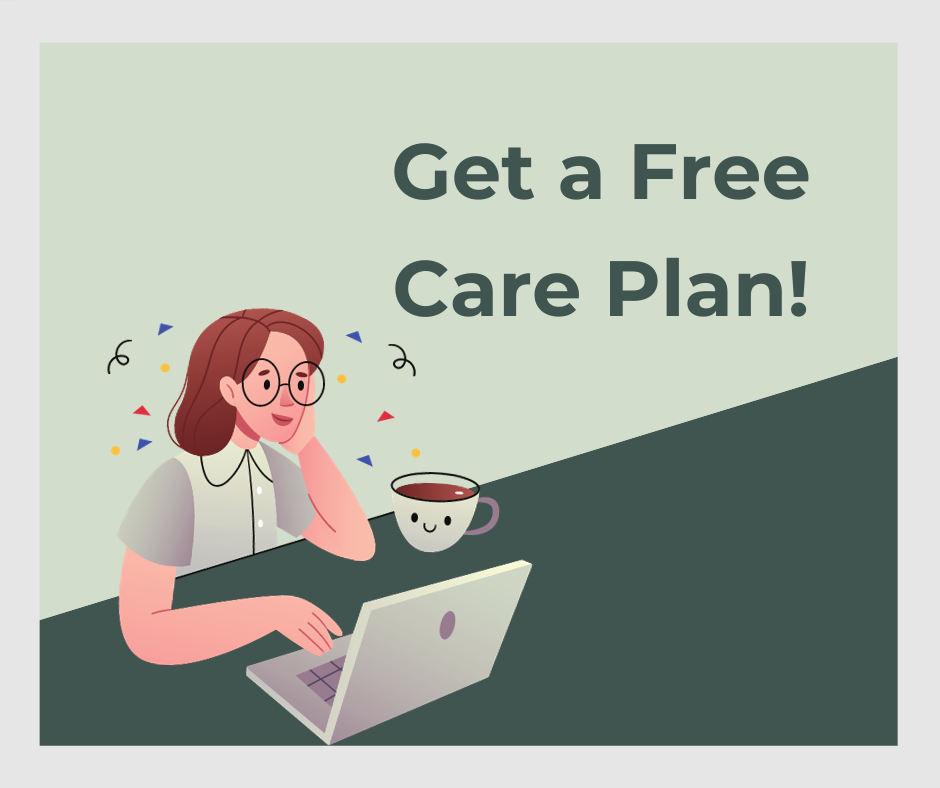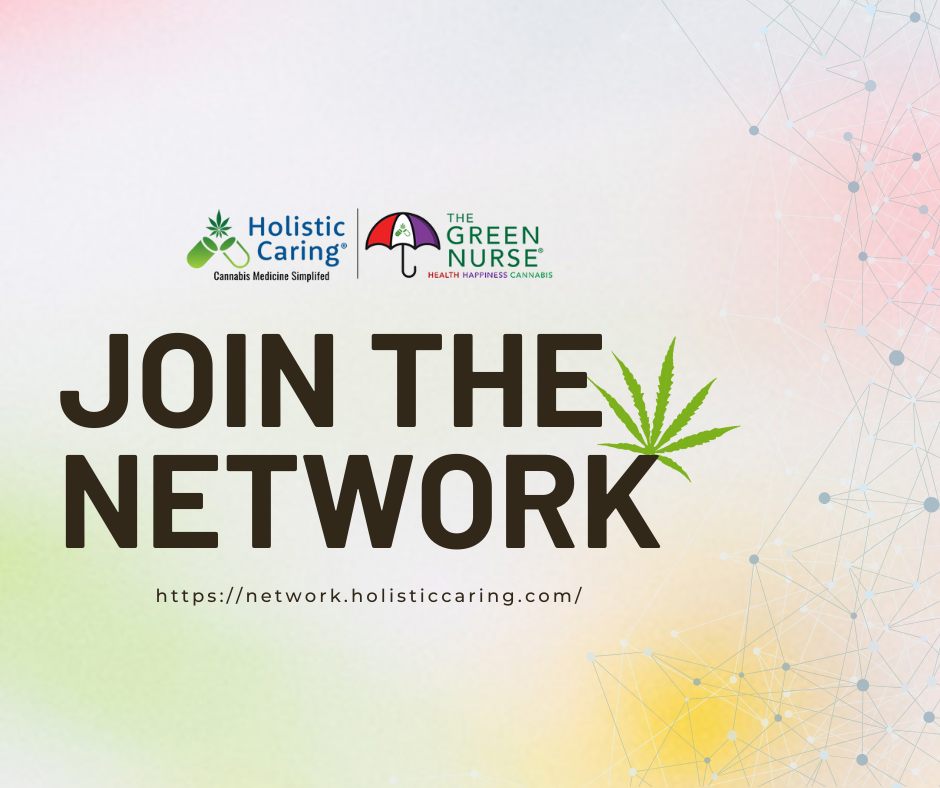 Join the FREE Holistic Caring Network 
Free intro to cannabis course, support groups, and connection with clinicians and people around the world.