Medical Cannabis Patients need to have access to cannabinoids. As we are being asked to consciously social distance it is essential that medical cannabis patients who have limited access to plant medicine have their medical cards for RMD delivery. The Green Nurse is here to help!!
Many of our Cannabis Nurses are on the front lines not only in our communities educating on the endocannabinoid system but also in the traditional medical system. Some of our cannabis nurses are medical cannabis patients themselves and have compromised immune systems. We have a moral ethical obligation to protect ourselves and our communities. With that being said, we also want to be able to serve our patients and future patients while remaining in compliance with CDC and WHO guidelines. We now have the opportunity to serve our Massachusetts medical community and offer 1st time medical card certifications via telemedicine and do medical card recertifications from the comfort of your own home. The Green Nurse Nurse Practitioners have applied for their wavers and we will be able to start the process of getting you and your loved ones certified. This will ensure that you have access to medical cannabis delivery in Massachusetts with those RMDs that offer delivery.
Call To Action
Who: Massachusetts Residents who are looking for other ways to manage symptoms of chronic illness and/or improve quality of life.
What: Medical Marijuana Card Certifications via virtual appts
When: Starting today, by appointment only.
Where: YOU STAY HOME – We come to you via telemedicine for nurse consulting and medical cards with our certifying providers.
Why: COVID19 Pandemic – We all deserve to be safe and taken care of. Every patient deserves a nurse.
How: Start here by filling out an intake form and we will reach out by telephone to assist you.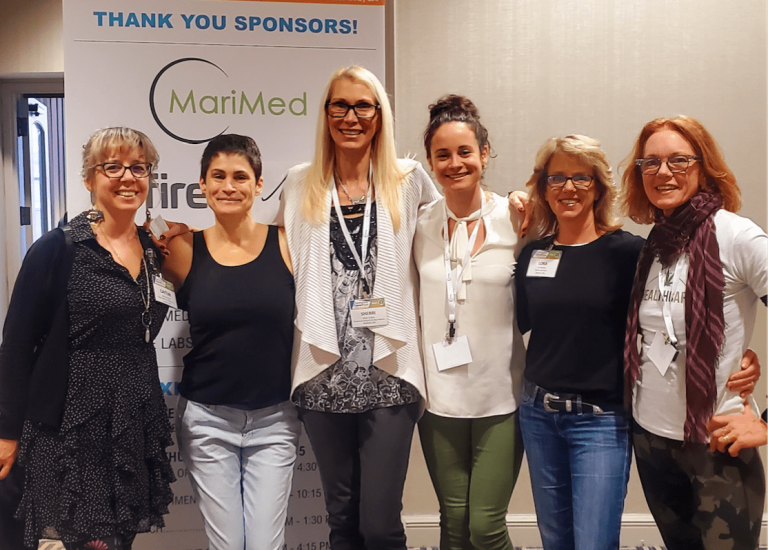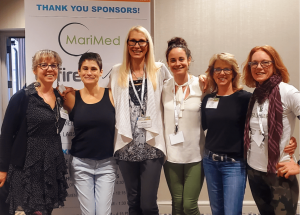 Caitlin, Julie, Sherri, Katie, Lora and Denise
"We will hold your hand until you are ready to let go" The Green Nurse
Cannabis Control Commission Writes the Following Statement
3/20/2020 Bulletin HERE
On March 15, 2020, Governor Charlie Baker announced further actions to support residents, health care providers, and small businesses during the COVID-19 (Coronavirus) outbreak, including an Order Expanding Access to Telehealth Services and to Protect Health Care Providers which allows for the provision of telehealth (telephone and live video) to facilitate patient access to medical services. The Cannabis Control Commission (Commission) is providing this bulletin to those who are engaged in the Massachusetts Medical Use of Marijuana Program for information and assistance. This bulletin supplements and updates the Commission's bulletins issued on March 13, 2020 and March 18, 2020.
The Executive Director, acting on behalf of the Commission, has determined the requirement that a potential Patient be physically present for a clinical visit under 935 CMR 501.010(7) would cause undue hardship to Certifying Health Care Providers (Providers) and Patients by increasing the risk of their exposure to COVID-19. Therefore, so long as Governor Baker's March 10, 2020 Order that a State of Emergency is in place, a waiver request may be allowed for Providers who wish to certify new Patients for the Medical Use of Marijuana Program in Massachusetts.
If you are a Patient or prospective Patient, we encourage you to consult with your Provider for more information. Telehealth renewals of already registered qualifying Patients is permitted under the current regulations.
Please find more information about COVID-19 preventative measures in the bulletin below. For future updates on COVID-19 related to Commission business, please visit MassCannabisControl.Com/COVID19.
Get Commission Updates on COVID19 HERE