Holistic Caring & The Green Nurse are the Proud Owners of Bloom Hemp!
We healed ourselves with CBD, and now millions of others can do the same! 
Bloom Hemp CBD is ready to help reduce symptoms and improve the quality of life for all. After spending the past decade researching cannabinoids and working with thousands of patients, we have incredible botanical formulations available to you today.
Bloom Hemp has been one of our finest vendors in our Green Nurse Approved Marketplace, and we are now blessed to make it our very own.  Bloom Hemp is known for their USDA Organic CBD, and we are going to take it to the next level. Stay connected with us on this journey!
With over 22+ SKUs of the finest tinctures, extracts, capsules, gummies, gels, creams, lotions, and purified isolates, we have everything you need to begin your healing journey.  New formulations of higher potencies, and symptom-targeted medicines are coming to provide the best chance in helping others live their best lives.
The Cherry on top is our Free Nurse Line!  Call us at 970-404-HOPE (4673) and let us know what you need.  We're happy to discuss your goals and objectives and will triage you or your loved one into a balanced approach of conventional and holistic healthcare.  We are Nurses!
Free Email Care Plans!  Fill out the Intake Form on the Resources page with your data and we will reply with product recommendations and some lifestyle tips tailored to you.  Free for all Bloom Hemp customers. 
Purchasing Bloom Hemp completes our one-stop-shop Ecosystem.  With Green Nurse Coaching, Robust Online Educational Programs, and the Finest CBD available, we have what you need.  Join the Free Network and explore our Community today!
Follow us @ BloomHemp.com – create an account and save 10% + Free Shipping over $75 using the code GREENNURSE at checkout.  You'll be so glad you did!
Full Script Nutraceuticals – Have you thought about the Supplements you need to feel your best lately?  We have! There are wonderful targeted Protocols to explore with your Green Nurse Nurse to round out the Cannabinoids for your wellbeing, and we are your One Stop Shop!  Click here to explore your Supplement options – there's even a Staying Healthy Summer Pack for your optimum wellness.
Holistic Caring & The Green Nurse August Events
8/2/23 – Positively Processing Perception workshop is  a safe and supportive environment dedicated to exploring the transformative power of our perceptions, thoughts, emotions, and triggers. This free workshop takes place every other Wednesday night from 4:30pm to 5:30 pm PST
8/9/23 – Clinical Conversations at 12pm PST on Inspiring Consciousness for Healing with Health Revolution Emergency Room Doctor Anoop Kumar MD.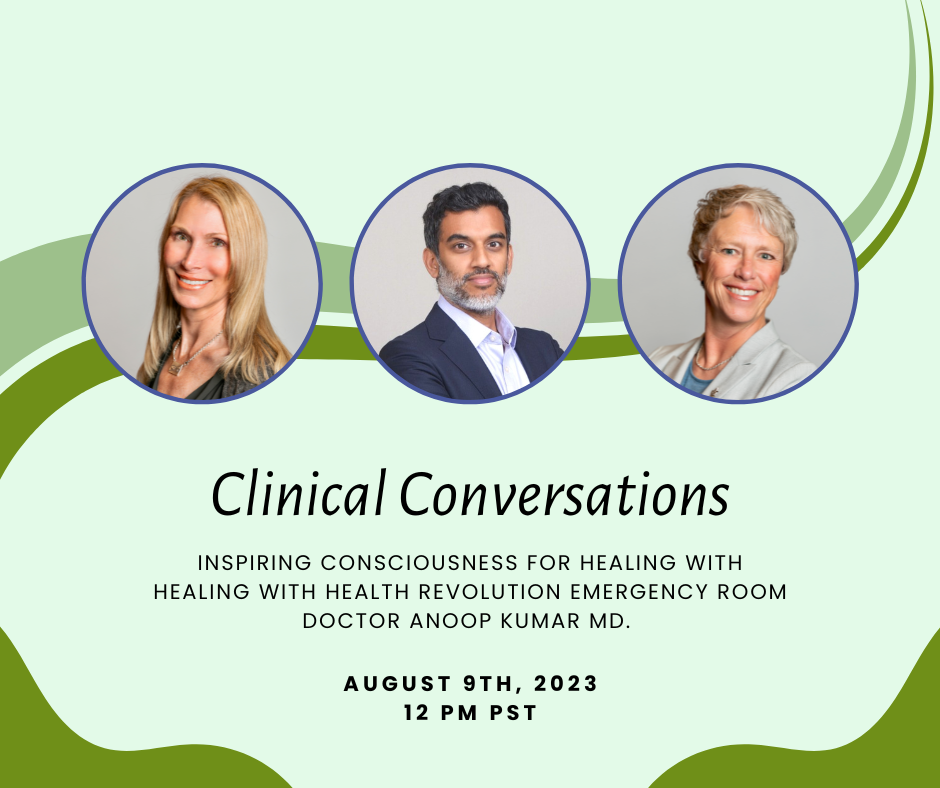 8/9/23 – Honoring the Authors of "Courage in Cannabis' interviews on the Green Nurse Podcast sharing stories from the Book. Check out our first episode with Dr. Bridget Cole Williams who made it all happen and orchestrated the development of the book with all of the authors.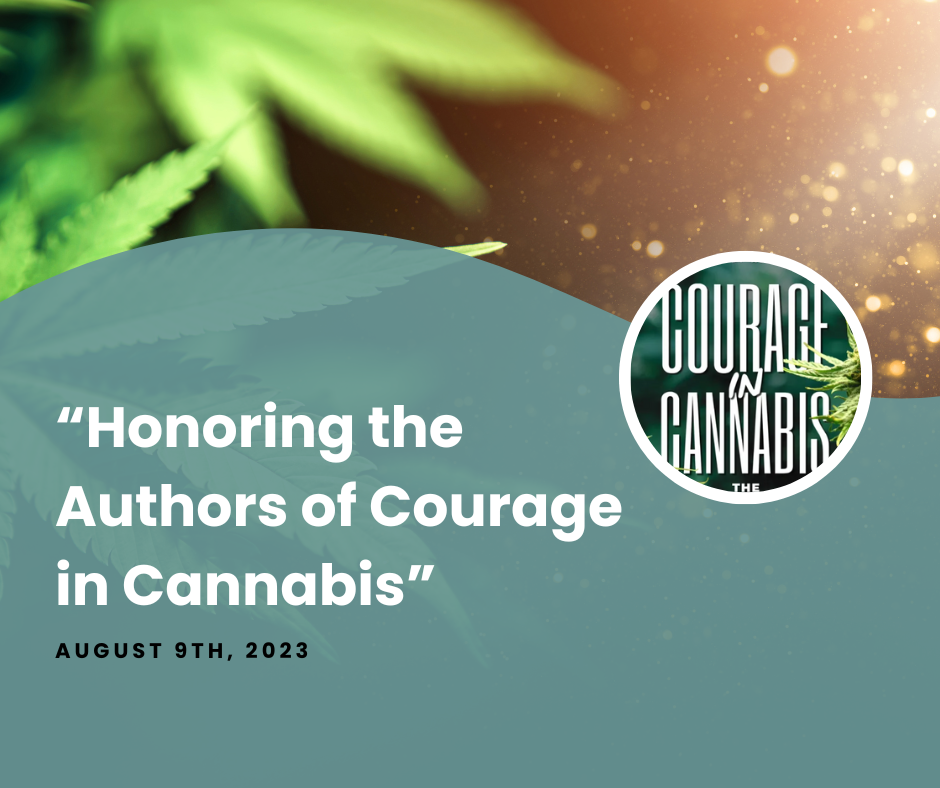 8/10/23 – CVCAN Education & Dinner: Wellness with Weed: Safe Consumption 5pm pst / @ Miracle Springs Resort & Spa- 10625 Palm Dr., Desert Hot Springs, CA, 92240 – LIVE in Person Even  – Register HERE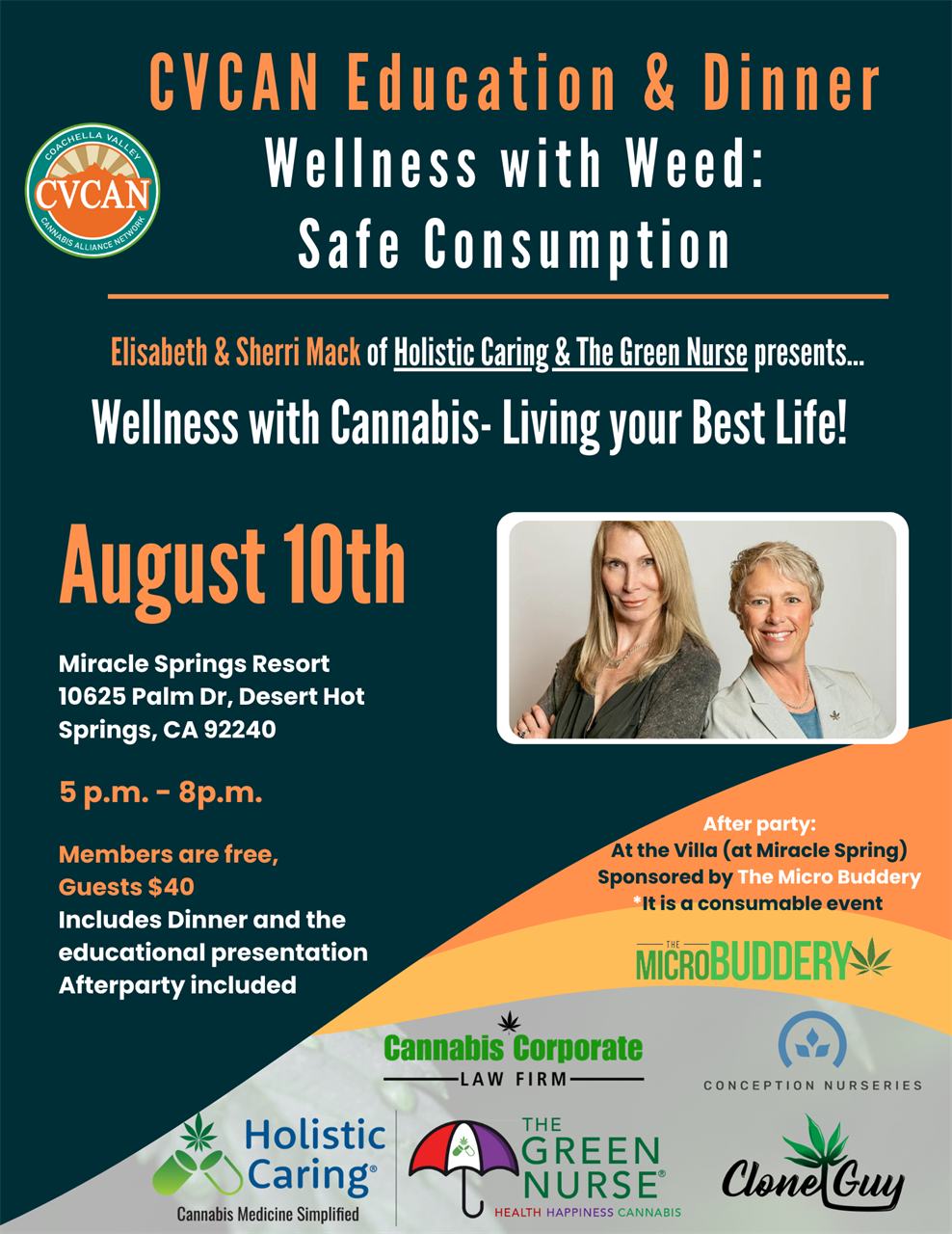 8/24/23 – Psychedelic Support, Education and Integration Free in The Network the 4th Thursday of the month from 12-1pm pst with Coach Micheal of DIYECS and the Green Nurses.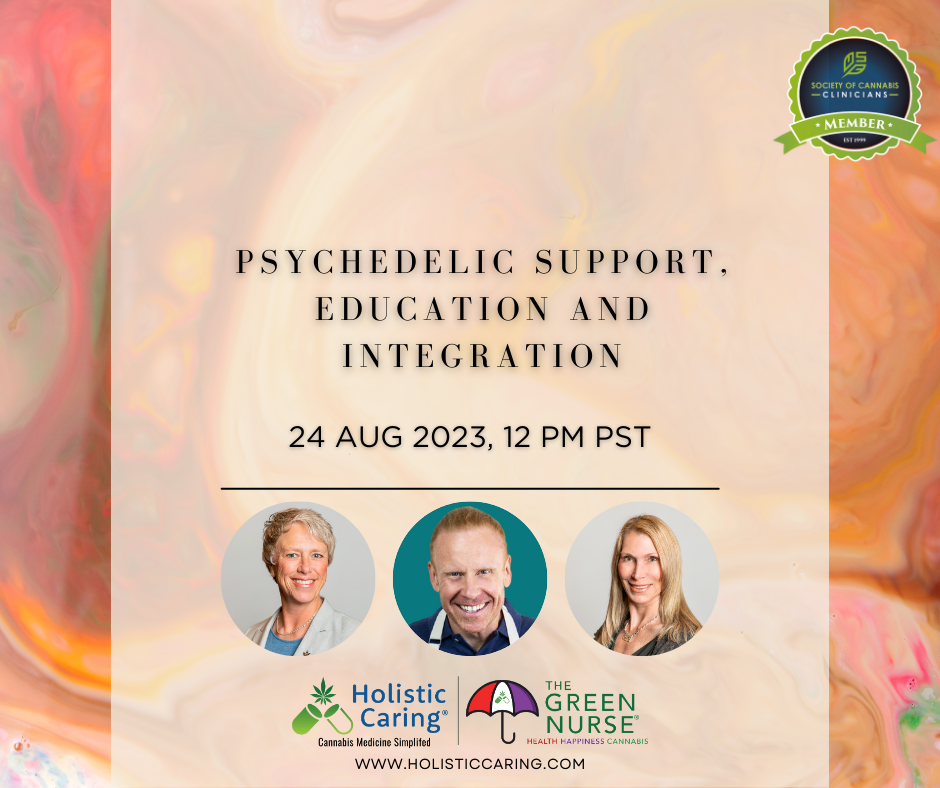 Cheers to Your Health,
Holistic Caring & The Green Nurse