Cannabis Professional Pathways Programs
Demonstrate your knowledge of Cannabinoid Therapeutics & Plant Medicines – with confidence!
Partner with Holistic Caring, equip yourself with the skill-set to substantiate your expertise in cannabinoids, and obtain the credibility that your CBD/Cannabis business needs.
Gain access to the knowledge, tools, and – most importantly – the comfort level to better guide your clients & patients who seek cannabis-based and other phyto-botanical medicinal solutions.
Holistic Caring's professional pathways can be specifically designed to cater to the needs of dispensaries and medical / wellness practices in the industry.
Contact us for more details here or by email: [email protected]
*Please note* – for the best viewing experience of this comparison table, please view on desktop/laptop
Licensing & Certificate
(LCHC)
Nurses, Health Coaches, Mental Health, Functional Medicine. 'Business in a Box' Toolkit provides all you need to effectively manage your own Cannabis Consulting Practice.
All Healthcare Providers, designed for those who remain in traditional settings where Cannabis is a legal medical option. Mini Toolkit available to guide patients to success within your current setting.
Industry Certificate
(CIP)
All who are interested in working in the Cannabis Industry. Training on the medicinal aspects of cannabis, CBD, and how to interact within the business structures of Cannabis in America (non-licensed health care professionals).
Wellness Coach Certificate (CWC)
Those who are interested in how CBD & Cannabis works in the body, and how to apply Holistic principles to healing yourself or helping others obtain vibrant health. (non-licensed health care professionals).
Licensing & Certificate

Certificate

Industry Certificate

Wellness Coach Certificate
| | | | | |
| --- | --- | --- | --- | --- |
| CBD/Cannabis Health Coach | Licensing & Certificate | Certificate | Industry Certificate | Wellness Coach Certificate |
| CBD/Cannabis Health Coach | | | | |
| Access to Signature Events | | | | |
| Community Forum | | | | |
| Business Building & Networking | | | | |
| Dispensary Product Guide | | | | |
| Medical Cannabis Primer E-Book | | | | |
| Disclosures & Liability Waiver | | | | |
| Long & Short Form Assessments | | | | |
| Care Plan (Example and Fillable) | | | | |
| Condition Formulary Guide | | | | |
| Condition-Targeted Research | | | | |
| Pharmacology, Drug Interactions, Titration Protocols | | | | |
| Use of Holistic Caring & Green Nurse Intellectual Property | | | | |
| Listing in Online Provider Directory | | | | |
| Monthly Clinical Training Meetings | | | | |
| 90 Min Appointment Procedure | | | | |
| Patient Teaching Guide | | | | |
| Dosing Overview | | | | |
| Patient Tracking Log | | | | |
| Cannabis Resources List | | | | |
| Quick Start Guide | | | | |
| Community Presentation (Editable PowerPoint) | | | | |
| Community Presentation Outline | | | | |
| Community Presentation Flyer (Editable) | | | | |
| Complimentary Medical Cannabis Guide Handout | | | | |
What makes HC training programs the best in the industry?
On-Demand Learning: Start anytime and complete at your own pace (No semesters)
HC offers the best value in the market in terms of content, practicality and quality
Participants from all educational and professional backgrounds are welcome
Continuing Education Credits to RN's (Up to 12 units with different programs)
Programs offer a "business in a box" toolkit designed to help launch a turn-key practice
Mastermind panels on clinical case studies, business development & marketing
Holistic Caring Licensing Program
CBD/Cannabis Health Coach Certificate + Licensing (12 CEUs)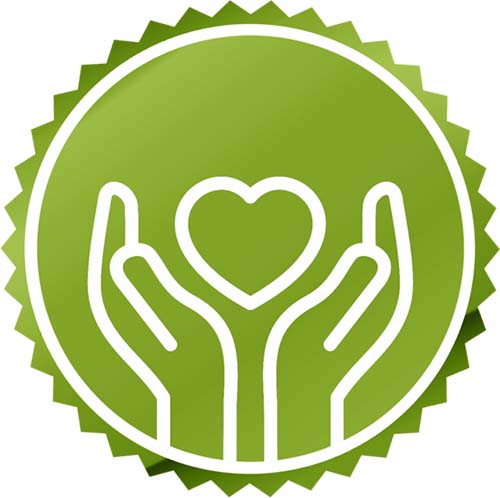 Open your own CBD & cannabis counseling practice utilizing our turn-key, patient-centered programs, marketing vetted CBD products on the Holistic Caring™ Marketplace.
Holistic Caring™ LCHC Coaches receive a practical toolkit containing the comprehensive curriculum training, the HC Primer book, care plans, patient teaching, legal disclosures and waivers, appointment templates, dosing guides, community 101 presentations, monthly mastermind webinars, and business and operational support.
Holistic Caring Health Coach Certification Program
CBD/Cannabis Health Coach Certificate (12 CEUs)
Equip yourself for CBD & cannabis medicine utilizing our patient-centered programs, vetted CBD products, and enjoy your value differential as a cannabinoid professional.
Designed for clinicians working in healthcare settings to become a valued asset to all patients. The Holistic Caring™ CHC Coaches receive a practical toolkit containing comprehensive initial training, assessment, the HC primer book, care plan, disclosures and waivers, and basic dosing guidelines.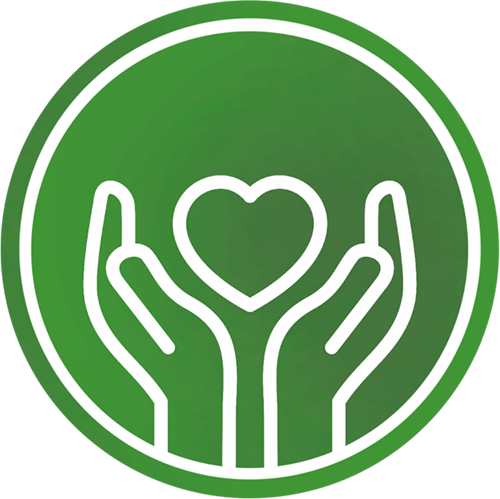 Holistic Caring CBD/Cannabis Industry Certificate Program
CBD/Cannabis Industry Professional Certificate (8 CEUs)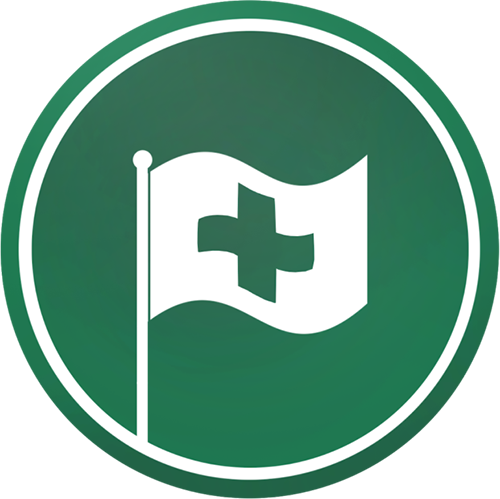 Understand CBD & cannabis products from a medicinal perspective, bridging into any number of options within this emerging field.
This educational program is based on the core body of knowledge from the CHC healthcare programs, featuring an overview of conditions best treated with more focus on the role of CBD & cannabis products within the holistic wellness and retail cannabis industries. Holistic Caring™ CIP Coaches also receive the HC Primer book.
CBD Wellness Coach Certificate
CBD Wellness Coach Certificate (2 CEUs)
Uncover the inner workings of the endocannabinoid system and take the first step towards becoming an expert in the medicinal uses of cannabis.
Find out why the ECS is important for balance and homeostasis, and how CBD helps heighten awareness, strength, focus, energy, metabolism, sleep while reducing pain, inflammation, and anxiety. This program will help you guide yourself and your clients towards adding holistic medicine principles to heal naturally.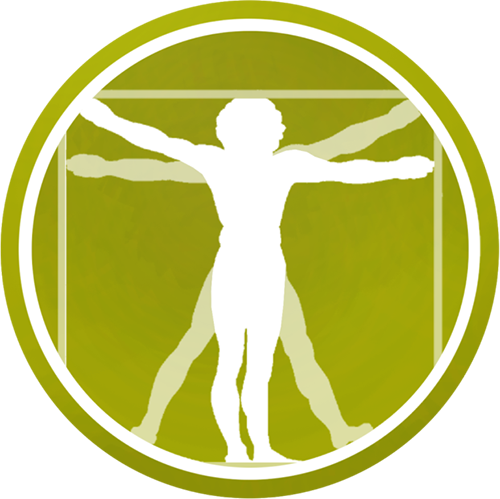 Not ready to purchase yet?
Learn the basics of Cannabis Health through this free introductory program!
Holistic Caring brings together conventional and cannabis health care. In this introductory program, we have included:
Distinguish between Hemp and Marijuana and how each can contribute to wellness when utilized with medicinal intentionality.
List conditions Cannabis may help through Holistic Caring's education and expert guidance.
Understand the brief history of Cannabis medicine presented here.
Identify basic cannabinoids and how they interact with our physiology.
Differentiate between full and broad-spectrum products and routes of administration.
Explain to others how to shop for safe medicine. Utilize medical Cannabis protocols and advocate for yourself and others.
Discover which programs Holistic Caring offers & about the Holistic Caring Executive team.