Pediatric Patient Information
Specialists here to support you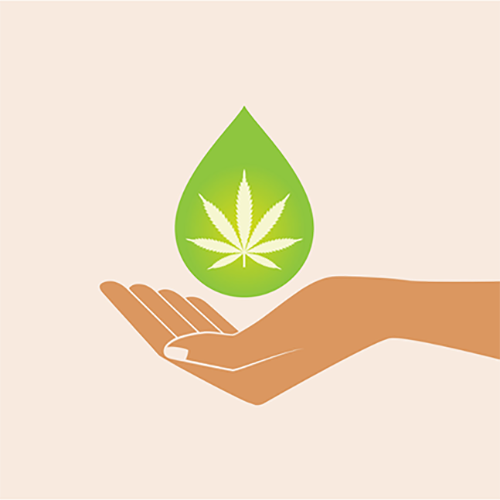 Pediatric Patients – NO Medical Card Consultations only with ongoing care.
To start the process please complete the following steps:
Complete the Pediatric Patient Intake & Consent Form.
Select a service & payment.
The following services are available for pediatric patients:
$250 – 1-hour consultation, care plan & 3 months ongoing care
$500 – 1-hour consultation, care plan & 12 months ongoing care
Pediatric Medical Card Process (Massachusetts Only)
Working with Dr. Ruby & Dr. Truong
Please use the following steps in the process to obtain a pediatric medical card.
**Please note**
This is not a Green Nurse service but we are happy to provide the information to you.
Dr. Ruby (Board Certified Pediatrician)
Print off Dr. Ruby's Intake paperwork and completely fill out as instructed on form.
Write check to Dr. Ruby for $250 (non refundable).
Mail detailed intake form and check to Dr. Ruby's office (address below)
Dr. Ruby will be in touch to set up apt for telehealth.
Once you have an appointment date and time with Dr. Ruby, contact Dr. Truong to set up apt with him.
Follow up with The Green Nurse.
Call Dr. Truong's office to set up an appointment after you have your exact date and appointment with Dr. Ruby (you will want to co-ordinate appointment days to be within the same week)
Complete Dr. Truong's online paperwork and make your payment online for $200.
Dr. Truong will do an online virtual visit to complete the medical card process.
Follow up with The Green Nurse.
We recommend one of our plans so you can get the ongoing continuity of care to help you safely navigate purchasing and titrating cannabinoids for your child.
Contact Information for Dr. Ruby & Dr. Truong
Dr. Ruby's Contact Information
Dr. Ruby – Board Certified pediatrician who is retired from traditional pediatrics but is doing medical card certifications via telehealth.
Office mailing address:
35 Summer Street
Taunton Mass 02780 
Phone: 508-823-2296
He is not doing online; it is all via mail and telehealth.
Dr. Truong's Contact Information
Dr. Truong – Hope Integrative Care process via telehealth.

Office Address:
Hope Integrative Care 1
256 Park Street
Suite 101
Stoughton Mass 02072
Phone: 703-508-5257
Fax: 781-573-3955
Website: https://www.hopeintegrativecare.com/