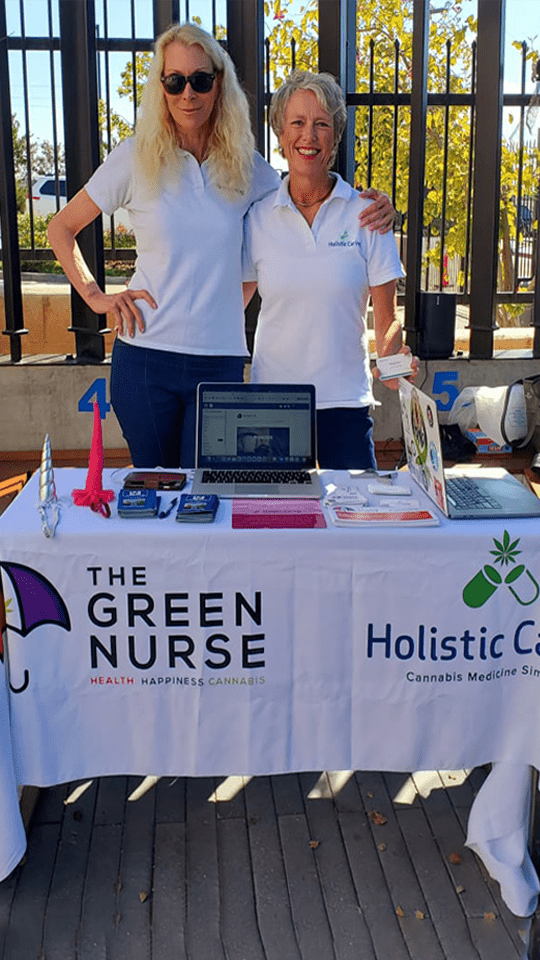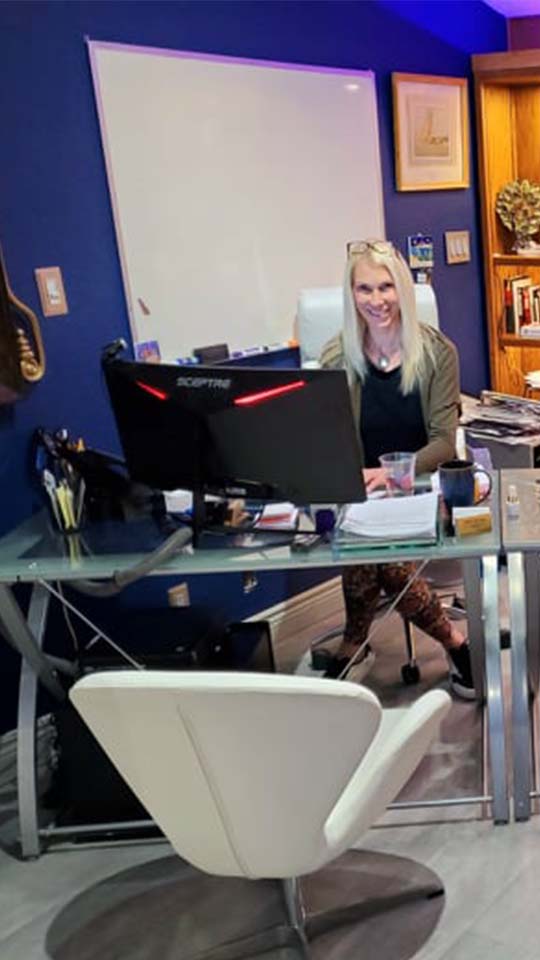 Custom Solutions for Cannabis Industry Professionals
Know what you sell.
Sell what you know – with confidence!
Holistic Caring has the bases covered:
Dispensary training – foundational knowledge for staff to converse with patients who need medical products.
Clinician training – foundational knowledge from local healthcare professionals to aid in understanding cannabinoid therapeutics, and to refer patients with product recommendations to you.
Patient programs – online and tele-health appointments that teach your patients how to understand and approach cannabis as personalized healthcare.
Product formulation and marketing – guiding your product mix for medical suitability, steering profitable sales that serve patient needs with descriptive writing to engage, retain, and support.
Holistic Caring offers bulk pricing on all our products, programs, and services. Customizable programs are tailored to your staff.
Cannabis Industry Professional Certificate Program
Educating your staff on Medical Cannabis (Not Budtender Training)
Train your staff with the most comprehensive curriculum available to industry pros:
Built by a licensed Registered Nurse healthcare professional with 5+ years of experience in traditional medical practice
History, social and legal landscapes across the United States, qualifying conditions
Science behind the human Endocannabinoid System (ECS), history of the research, clinical trials, past & present
Cannabinoids, terpenes, extraction methods and entourage effects
Product deep-dive, dosing range guidance on each route of administration
Conditions best served by cannabis, and beginning dosing range protocols
Track, titrate & evaluate adjustments
Adding in functional and lifestyle medicine
The Costs / Benefits / Shopping
Vetting quality CBD products
Regulatory systems and licensing
Consulting, marketing & networking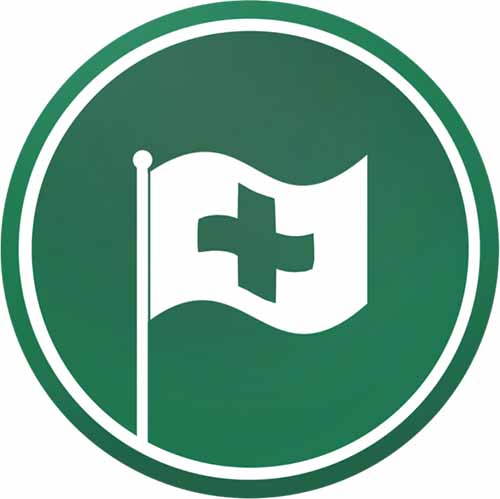 Partner with Holistic Caring
Custom solutions for Cannabis Industry Professionals
Holistic Caring's professional programs are specifically designed to be customized and catered to the needs of dispensaries and medical / wellness practices in the industry.
Gain access to the knowledge, tools, and – most importantly – the comfort level to better guide your clients who seek cannabis-based medicinal solutions.
Holistic Caring will assist in retail sales support by educating employees on medical cannabis use to assure your sales begin, continue, and flourish.
Self-Guided Healing Programs (For Patients)
A co-marketing partnersnip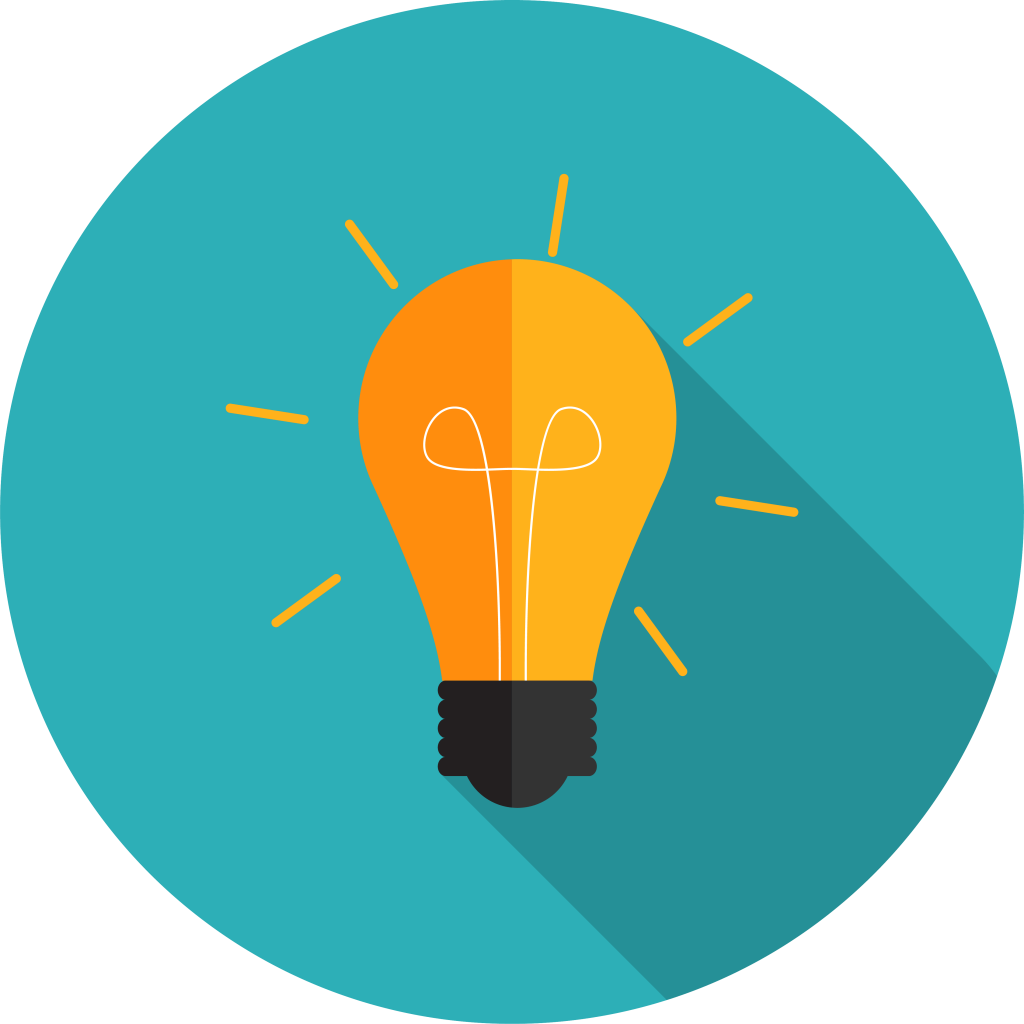 Partner with Holistic Caring to include our turn-key online Self-Guided Healing Programs in your menu for medicinal cannabis clients, and generate additional revenue.
We've done all the work to create the modules – so your clients can focus on the healing.
Easy-to-follow modules that tackle: Cancer, Chronic Pain, Mental Health, MS/Parkinson's, Alzheimer's, Autoimmune, Autism/ Epilepsy, & Holistic Wellness
A digital guidebook for step by step implementation and safety best practices
A 60+ minute recorded lecture on CBD/Cannabis Medicine + each condition
A concise slide deck with references
Patient to Practitioner letter to guide discussion
Bonus videos on holistic health and wellness with CBD to boost whole person care
A forum to connect with other patients
Telehealth Medical Consultation Services
Connecting clients to RNs
Refer your customers looking for personal healing consultations to Registered Nurses.
Holistic Caring's RN team is one of the most experienced resources in medical cannabis with combined 25+ years in helping patients through Holistic Caring's own Telehealth system.
The process is as follows:
Refer patients to our highly qualified Green Nurse RNs
Patients book online consultations
Telehealth: Visits via Zoom or Phone, from anywhere in the World
Review of your dispensary product menu by RNs to refer to the patient
Patients then return with a treatment plan & shopping list
Continuous guidance by Holistic Caring to empower patients to make adjustments and retain momentum
You have sales retention and growth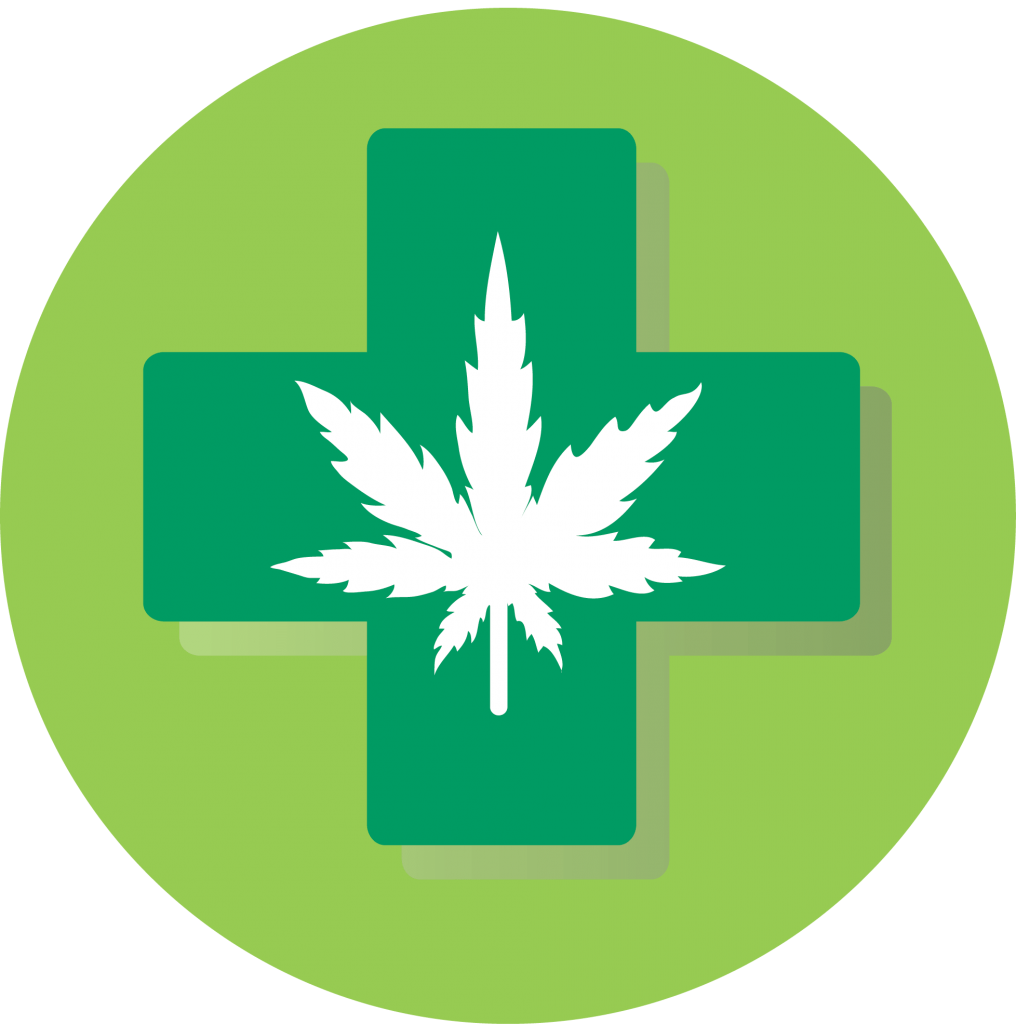 Dispensary Medical Consulting Services
Enhance your medical sales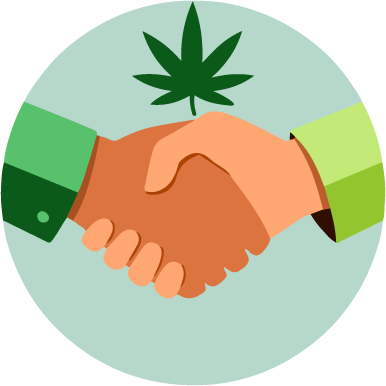 Holistic Caring will write protocol reference guides for your products with the option of creating a larger Medical Door by:
Create legal risk reduction by providing education on safe consumption
Training to guide dispensary staff in patient care discussions and small group teaching
HC coaching will ease staff training, retention and satisfaction