Happy Holidays and December Greetings!
We have big news to share! On 12/1 we're opening Lumir Clinic as part of Cannim Group, the parent company of Holistic Caring & the Green Nurse. Cannim is an Australian LP with operations in 5 countries, now launching in America. Together our IP, experience, relationships, and talent enable us to control the supply chain of cultivation, extraction, research and development, distribution, patient care, professional education, and our free Nurse Line will refine titration guidance in live time. We make an incredible global team which led to the evolution of the Lumir Clinic to serve patients everywhere we can.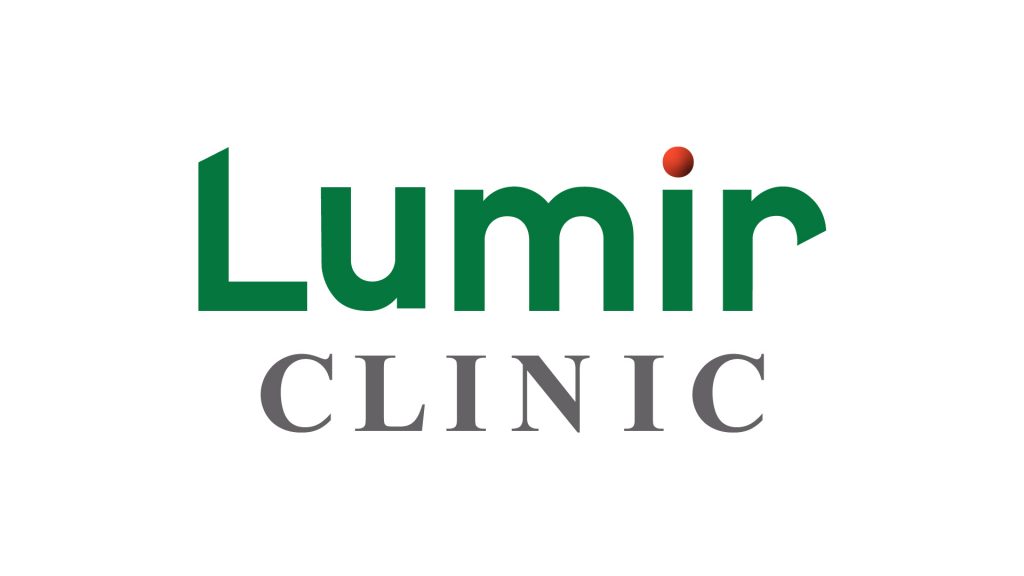 Lumir Clinic is our global telehealth clinic dedicated to educating and empowering patients across the world to support patient adoption, retention, and optimal use of cannabinoids. Nursing leadership will accentuate our mission to change the paradigm of healthcare to include cannabis medicines for patients, to conduct research, and to create a supportive system guided by medical professionals. Clinic hubs in America, Australia, and the UK pilot in early 2023.
Green Nurse Coaching Services will now operate as Lumir Clinic. Appointments are expanded with a 20-minute mini, or a 60-minute full consultation initial visit. Follow up calls keep ongoing patients supported. Prices are lowered as we grow to serve more of you and keep things affordable.  Our Learn section of our new site is boosted with more tidbits and references to spend an afternoon exploring. Visit today and message your thoughts to us in the chat!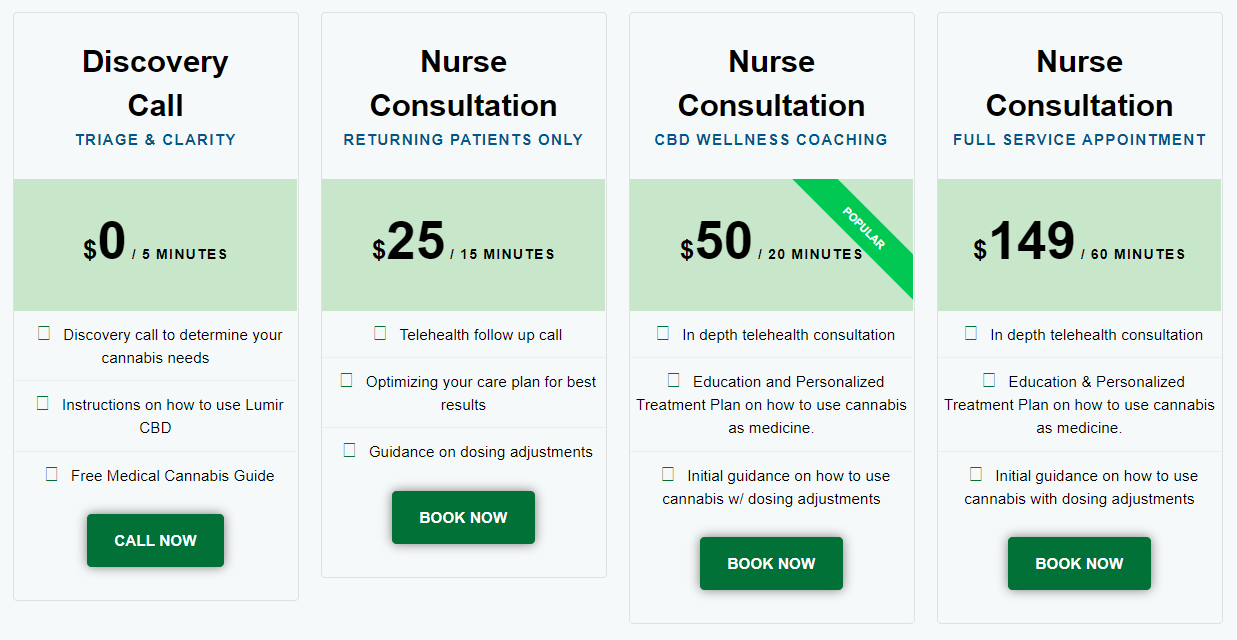 Holistic Caring Patient & Professional Programs remain at www.holisticcaring.com and are the first stop to understanding why various conditions may be relieved with medical cannabis. We train and empower healthcare professionals with the details they need to help modern patients make informed choices when shopping at dispensaries.  Our programs provide information and resources to promote cannabis therapeutics as a part of any integrative treatment plan.
Lumir CBD debuts today! Sherri and Elisabeth have each worked with patients for 8 years, sourcing out what they want and need to heal with CBD.  Now we've formulated our own line of symptom targeted relief for pain, stress, focus, and healing.  We're proud to introduce our Recover, Relax, Refocus, and Reinforce to the Holistic Caring Network with free discovery calls to help you learn the best starting point for you. Visit the Shop Page to learn more.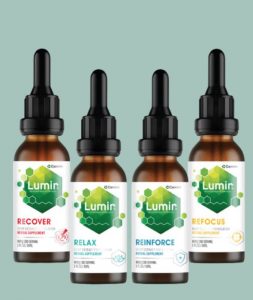 Lumir CBD is named for Professor Lumir Hanus. He sits on our Medical Advisory Board and is the scientist who discovered Anandamide, our first endocannabinoid in 1992.  Working alongside Rafael Mechoulam, they elucidated the Endocannabinoid System in the body, guiding our understanding into how Cannabis acts as a supplement to the ECS, the most important message signaling system in the body which regulates all the 11 other systems.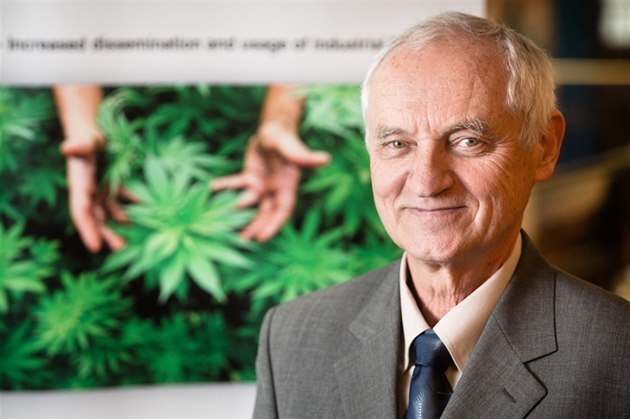 Our CBD Marketplace is full of Green Nurse Approved companies who have been certified for good business practices, COAs on products, and using whole plant formulations of CBD. Visit them to learn more about each line and consider CBD for your holiday stocking stuffers! And – Gift Certificates on all HC Programs can be purchased for loved ones ready to learn more.
Our monthly Clinical Conversations will be held on Wednesday December 14 @ 12:00pm PST.  Join us as we break down the benefits of CBD for wellness and repair of the body. CBD is everywhere, but how do you know what's right for your needs?  Write back with your questions to be answered on our show and then tune in to find out! You may even win a book!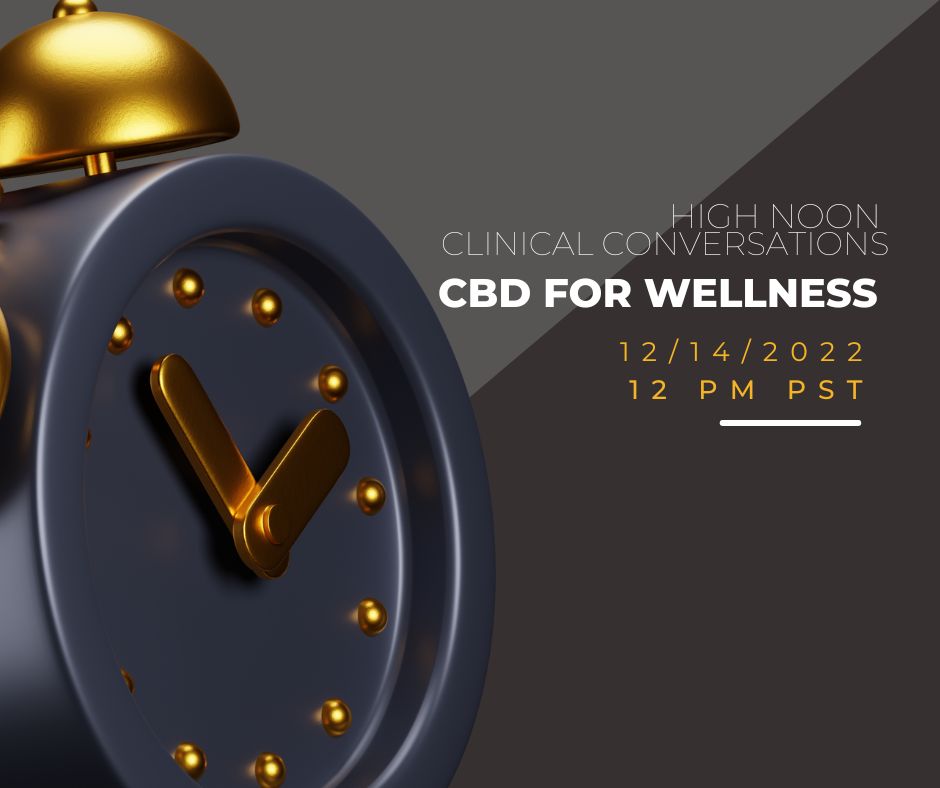 Thanks25 continues for another month!
We are so grateful for you that we're continuing our Thanksgiving love for the holidays.
Enter Thanks25 at checkout to save 25% on all programs.

Please contact our nurse line at 970-404-HOPE (4673) and book a nurse coaching session with one of our expert nurses at www.lumirclinic.com
Blessings to you from Holistic Caring & The Green Nurse
Elisabeth Mack, RN, BSN, MBA & Sherri Tutkus-Mack, RN, BSN